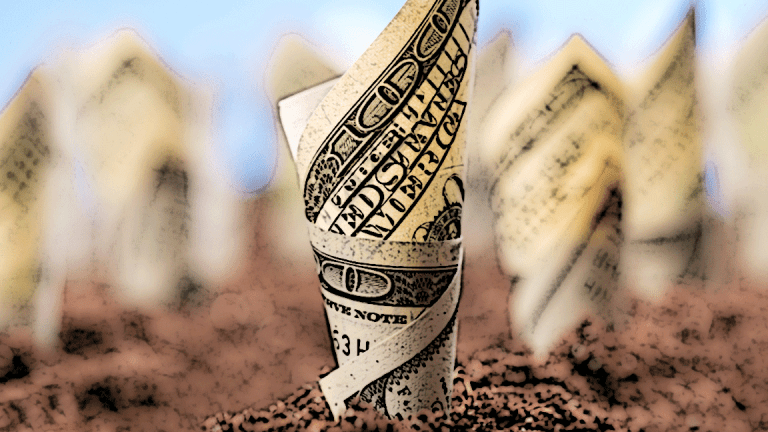 Ask Bob: Does Social Security Have Rules About Investing?
A reader plans to continue working for a few years and is banking Social Security. Are there any rules about investing these benefits?
Question: I am approaching 68 and started taking Social Security at 66. I am still working and plan to work for a few years. The Social Security money is deposited directly into a credit union account. Are there rules for investing this money?
Answer: If you are asking if there are any restrictions on using your monthly retirement benefit to invest in, say, a mutual fund or a bond, the answer is that there are no restrictions on how you choose to use your Social Security benefit once it is deposited to your credit union account.
So, that is certainly an option, says Heather Schreiber, the founder of HLS Retirement Consulting.
Another option, if you don't need the income now from your Social Security benefit, is to voluntarily suspend your retirement benefit, says Schreiber. By doing so, she says your benefit would earned a monthly delayed retirement credit equal to 2/3 of 1% (or a maximum of 8% per year) during the months of suspension.
"You could suspend your benefits until as late as the month you turn age 70 or, in your case, when you retire, if that is earlier," says Schreiber. "Suspending benefits beyond this point would not provide any additional delayed retirement credits."
Schreiber gave this example: Let's say that your current benefit is $2,600. You suspend your benefits for 24 months to your 70th birthday. Your benefit when you recommence at age 70 will be $3,016 per month (assuming 0% cost of living adjustments). The increased benefit of $3,016 will become your new monthly benefit amount and, if you are married and your benefit is higher than your spouse's, your higher benefit would carry over to your surviving spouse, should they survive you.
Note, however, should anyone else be collecting benefits under your record (a spouse, for example), those benefits would also be suspended until you recommence your retirement benefit, says Schreiber.
To voluntarily suspend benefits, contact the Social Security Administration at 1-800-772-1213 or visit your local Social Security office.
Got questions about the new tax law, Social Security, Medicare, retirement, investments, or money in general? Email Robert.Powell@TheStreet.com.
Question: I am approaching 68 and started taking Social Security at 66. I am still working and plan to work for a few years. The Social Security money is deposited directly into a credit union account. Are there rules for investing this money? Subscribe for full article
Get Access to Our Exclusive Content
Already subscribed? Log In