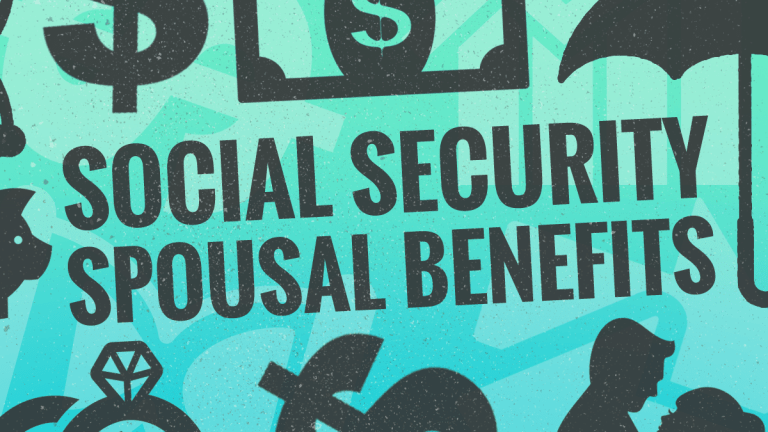 Ask Bob: Disability and Spousal Benefits
A reader has questions about Social Security's spousal benefit.
Question: I took my Social Security benefits early at age 62, due to health issues. I was not eligible for disability due to my diagnosis not being a covered one. Then when it was a covered condition, I had been out of the employment field for over 10 years.
I am currently 66 and my husband turned 62 on Jan. 1. Since I started drawing my benefits early, and he is hoping to continue working until he turns 67, am I eligible to draw spousal benefits now that he is 62? Or do I wait until he is 67 years old? I was previously married, but my former husband is deceased and was a state employee so no benefits are available.
Answer: Your husband's age isn't the relevant factor in terms of whether you are eligible for benefits on his work record, says Mike Piper, CPA, and author of the Oblivious Investor.
"The question is whether he has filed for his retirement benefit or not," he says. "Until he has filed for his retirement benefit, you cannot receive a spousal benefit on his work record."
If the reader's husband has filed for his retirement benefit, Piper says age would become a relevant factor given that he is still working. "Because he is younger than his full retirement age, the earnings test will apply, which could result in benefits being withheld (or withheld for some months of the year), depending on his level of earnings," he says.
One resource is Piper's Open Social Security: Free, Open-Source Social Security Calculator, which accounts for the earnings test.
Got questions about the tax law, Social Security, Medicare, retirement, investments, or money in general? Email Robert.Powell@TheStreet.com. Kim McSheridan assisted with this report.
Question: I took my Social Security benefits early at age 62, due to health issues. I was not eligible for disability due to my diagnosis not being a covered one. Then when it was a covered condition, I had been out of the employment field for over 10 years.Subscribe for full article
Get Access to Our Exclusive Content
Already subscribed? Log In