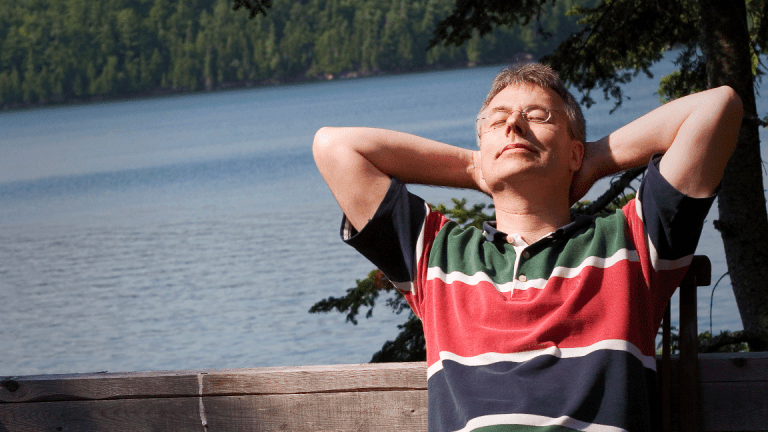 Ask Bob: Can I Claim a Spousal Social Security Benefit Based on My Ex-Wife?
If you're older than your ex-wife, you may be able to claim for Social Security based on her earnings record.
Q: One question I have concerns collecting benefits from my ex-wife. We were divorced after 24 years of marriage. In December 2018 I will be 61½-years-old and plan on filing for Social Security to begin in June 2019 when I turn 62. My ex-spouse is currently 58-years-old. When I file for benefits can I claim her benefits? Or do I have to wait until she is 62-years-old before I am eligible to collect the spouse benefit?
A: Because your marriage lasted for 10 years or longer, you have met the first condition for being eligible for benefits under your ex-spouse's record, said Heather Schreiber, the founder of HLS Retirement Consulting. You must also currently be unmarried.
However, said Schreiber, your former spouse must be at least eligible to collect benefits -- age 62 -- before you could potentially file for ex-spousal benefits, as you suspected. "Considering that you haven't met the last condition, if you file at age 62, you will only be entitled to collect your own retirement benefit," said Schreiber. "Further, once your former spouse turns age 62, the only way that you would be able to collect a benefit under her record, is if that benefit is greater than what you are already collecting under your own work record."
According to Schreiber, individuals born after Jan. 1, 1954 fall into the deemed filing rules which requires that the claimant's own retirement benefit be paid before any other auxiliary benefits be paid. "If, in your case, your ex-spousal benefit is greater than what you are already collecting, you will be able to collect the difference to bring you to the greater amount," she said. 'If, however, your benefit is greater than the benefit from your former spouse's record, you will not collect it and simply continue to receive your own retirement benefit."
Got questions about the new tax law, Social Security, Medicare, retirement, investments, or money in general? Want to be considered for a Money Makeover? Email Robert.Powell@TheStreet.com. Kim McSheridan assisted with this report.
Q: One question I have concerns collecting benefits from my ex-wife. We were divorced after 24 years of marriage. In December 2018 I will be 61½-years-old and plan on filing for Social Security to begin in June 2019 when I turn 62. My ex-spouse is currently 58-years-old. When I file for benefits can I claim her benefits? Or do I have to wait until she is 62-years-old before I am eligible to collect the spouse benefit? Subscribe for full article
Get Access to Our Exclusive Content
Already subscribed? Log In