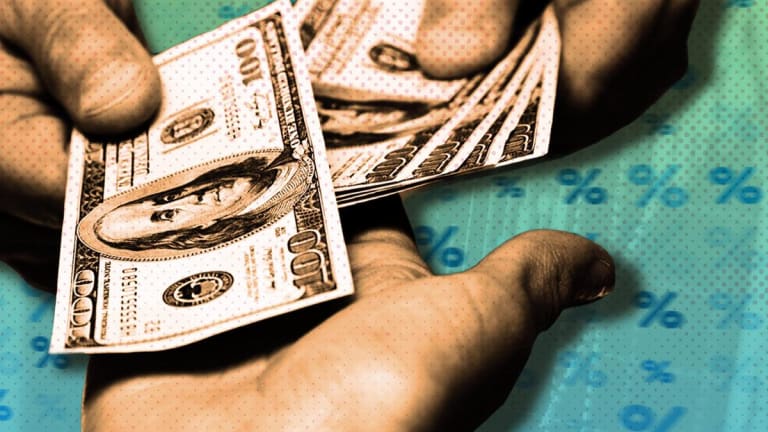 Ask Bob: Annuities and Transfer of Ownership
A reader asks about the possibility of gifting an annuity.
Question: I am thinking about starting up an annuity. After I get one or two, at some time in the future, could I change the ownership of it to someone else? I had annuities before, and with those, I was able to, later on, join them with no problem. I'm getting older now, and if my health fails, then I would prefer to give it to someone else. Would I be able to do that, or would I have to close it out and then have it reissued? 
Answer: Most companies have a "transfer of ownership" form to accomplish what you want to do, says Gerald Chatanow, a financial adviser. "No need to start a new annuity," he says. "Be sure to review with your tax accountant just to be certain there are no negative tax consequences."
Got questions about Social Security, saving and investing for retirement or the new tax law? Email Robert.Powell@TheStreet.com.
Question: I am thinking about starting up an annuity. After I get one or two, at some time in the future, could I change the ownership of it to someone else? I had annuities before, and with those, I was able to, later on, join them with no problem. I'm getting older now, and if my health fails, then I would prefer to give it to someone else. Would I be able to do that, or would I have to close it out and then have it reissued?  Subscribe for full article
Get Access to Our Exclusive Content
Already subscribed? Log In