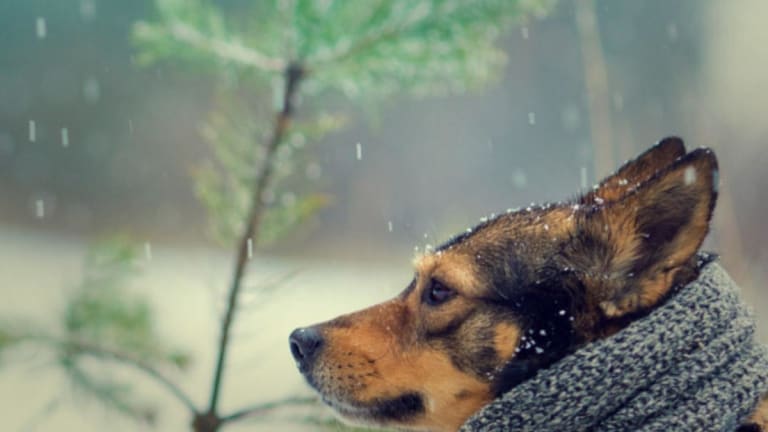 Ask Bob: Affordable Healthcare Before Medicare
A reader asks for suggestions on ways to find healthcare coverage before they are eligible for Medicare.
Question: The single most important issue -- if you retire before the age at which you qualify for Medicare -- is to find affordable healthcare coverage. It's an issue of increasing importance when the Affordable Care Act falls short. Any creative ideas?
Answer: Having the proper health coverage is an extremely important element in any financial plan, says Colin Overweg, CFP, founder of Advize Wealth Management. "It becomes especially challenging if the client retires before Medicare eligibility," he says. "Like building wealth, there is no silver bullet to solving this problem, it just takes proper planning."
However, here are some strategies Overweg recommends considering:
The most obvious and least glamorous (but probably most important) strategy is to simply plan for higher expenses when projecting your retirement plan. Depending on the your situation, it can be easy to miss a number of small medical expenses no longer covered by your plan that could add up and have a material impact on your retirement success.
For qualifying situations, continuing on your employer's health plan through COBRA could be an option to bridge the Medicare gap.
Another option that is becoming more popular is getting a part-time or less-demanding job that offers healthcare coverage.
Last, navigating the open market and finding a plan that fits your needs is becoming easier as companies, such as Take Command Health continue to improve functionality and availability.
Got questions about the new tax law, Social Security, Medicare, retirement, investments, or money in general? Want to be considered for a Money Makeover? Email Robert.Powell@TheStreet.com. Kim McSheridan assisted with this report.
Question: The single most important issue -- if you retire before the age at which you qualify for Medicare -- is to find affordable healthcare coverage. It's an issue of increasing importance when the Affordable Care Act falls short. Any creative ideas? Subscribe for full article
Get Access to Our Exclusive Content
Already subscribed? Log In