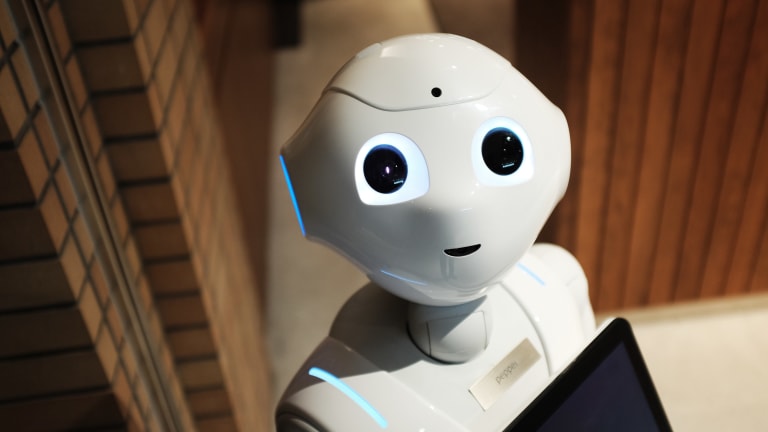 2022 Tech and Design Holiday Gift Guide - Empower Seniors to Live Independently
Our Age Tech analyst offers thoughts on this list of unique gifts.
By Kim Selby, CFP
Lisa Cini is known for aging-in place designs one can "live by."
Her holiday gift guide is a list I personally can "gift buy."
Immediately I found items that resonate with my 92-year-old mother's need for independence, feeling engaged, and being as comfortable as possible. And, these are items that will be shared and enjoyed by all around her.
Lisa's 2022 Tech and Design Holiday gift ideas make it possible for our loved ones to feel:
Connected to family and friends
Safer during the longer days of moonlight
Cheerier during the shorter days of sunshine
More comfortable in the bathroom and bedroom
Clever in the kitchen cooking and cleaning the floors
Smarter with a reminder to take pills, pay bills and more
The creator of this list, Lisa Cini, personally road tested each of these items. Lisa, who designs assisted living facilities, is an author and speaker on the subjects of design, aging, and technology for senior living. When her 92-year-old grandmother was diagnosed with Alzheimer's/dementia, Lisa and her family found a way to keep her safe, loved, and with them at the same time. The solution – 4 generations living under one roof. You have to love Lisa for what she does to create pathways for each of us to age with dignity and grace.
May your holiday season be filled with gift giving that empowers seniors and shows them you care.
Kim Selby, CFP®, RICP®, CEPS is a freelance writer focusing on the intersection of aging and technology from the viewpoint of a financial professional and caregiver. She is currently developing content through research and hands-on experience.
---
---
Lisa Cini's Top 10 Tech and Design Holiday Gift Ideas
Interior designer and aging expert Lisa M. Cini is the award-winning president and CEO of Mosaic Design Studio and author of BOOM: The Baby Boomers Guide to Leveraging Technology so that you can Preserve Your Independent Lifestyle & Thrive; The Future is Here: Senior Living Re-imagined, and Hive, The Simple Guide to Multigenerational Living: How Our Family Makes it Work. She has transformed the Columbus Woodland Manor Mansion into the Werner House, a futuristic technology lab/showplace Airbnb for guests to experience the latest in-home living with technology that safely enables aging in place and independent living at home. Lisa is also the founder of BestLivingTech.com offering tech products that help seniors embrace aging and living independently. 
---
You May Also Like
Four Year-End Tax Planning Strategies
Charitable Donations: The Basics of Giving
4 Tips to Know this Giving Tuesday