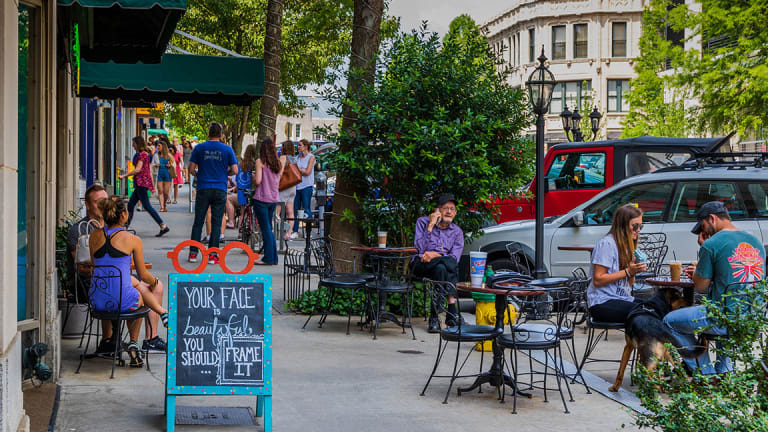 Best Places to Live in America That You Can Actually Afford
While affordability is key in choosing where you live, these cities also rank high for amenities, education, economy, health care, infrastructure and other lifestyle factors.
Whether you're a retiree looking to make a move to a place where you can stretch a fixed income, or a younger person hoping to buy your first home and start a family, today may be the day you discover your destination.
While affordability is key in choosing where you live, the cities on this list also rank high for a number of other lifestyle factors.
Livability.com, which creates data-driven rankings of U.S. cities and works with cities to attract residents and business, created their annual list of 100 best places to live with cost of living as a key criterion in 2019, thanks to their survey of 1,000 millennials across the country, who prioritized affordability in their responses.
Livability ranked more than 1,000 cities with populations between 20,000 and 1 million, and assigned each city a score. Livability chose the top 100 cities with a median home value below $250,000, though some may now be slightly higher. The ranking is based on more than 40 data points grouped into eight categories: amenities, demographics, education, economy, health care, housing, social/civic capital, and transportation/infrastructure.
TheStreet added household income figures, rents, and house/condo prices which are 2016 estimates from CityData, unless otherwise noted.
Here are the top 30 places to live in the U.S.
Photo: Asheville, N.C.MilesbeforeIsleep / Shutterstock