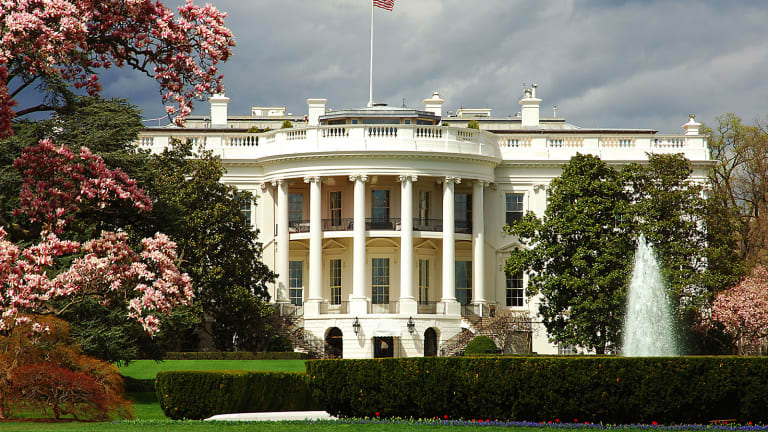 Veteran Affairs Nominee Ronny Jackson Withdraws
Ronny Jackson has been under fire for rumors of alcohol abuse, but he denies the allegations against him.
White House doctor Ronny Jackson has officially withdrawn as a nominee for Veteran Affairs Secretary amid allegations of alcohol abuse and fostering a toxic work environment. 
President Trump backed his nominee Wednesday but suggested during a White House news conference that Jackson may want to withdraw due to the level of scrutiny he faced. 
Democrats on the Senate Committee on Veterans Affairs interviewed nearly two dozen current and former colleagues of Jackson. The people interviewed "raised serious concerns about Jackson's temperament and ethics, and cast doubt on his ability to lead the second-largest agency in government," according to a government summary of those interviews. 
To combat that report, the White House released handwritten notes from Trump and former President Obama praising the doctor. 
Obama wrote in one report, "Promote to Rear Admiral now," while Trump wrote last year that Jackson is "A GREAT DOCTOR + LEADER - '2 STAR MATERIAL.'"