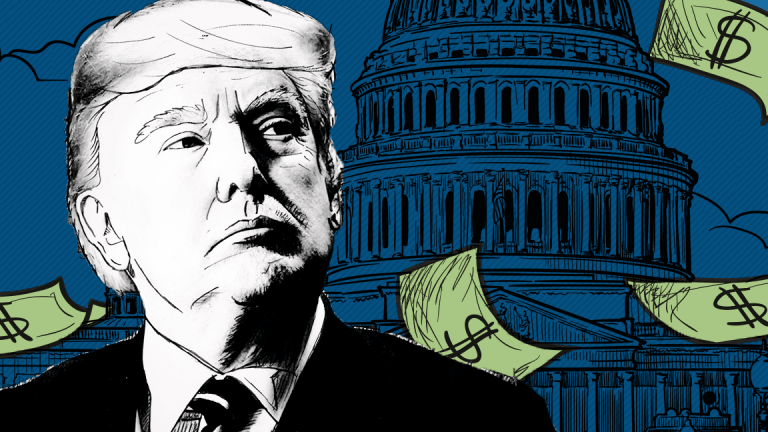 Trump 'Wasn't Satisfied' With North Korea Offers: Report
President says he fully understands position of Kim Jong Un.
President Trump said his talks with North Korean dictator Kim Jong Un ended abruptly this week after the two men couldn't reach a deal on denuclearizing North Korea in exchange for removing sanctions on the pariah state.
Trump told Fox News interviewer Sean Hannity in an interview aired Thursday night, "I didn't want to give up the sanctions, unless we had a real program. And they're not ready for that and I understand that fully, I really do," according to a report posted on FoxNews.com.
Trump dismissed testimony this week by his former personal lawyer and fixer, Michael Cohen. Cohen told a congressional hearing that Trump reimbursed him for paying hush money to an adult film star to keep quiet about her affair with Trump. In addition, Cohen testified that Trump "knew of and directed the Trump Moscow negotiations throughout the campaign and lied about it."
Trump told Hannity, who was also a client of Cohen's, that "he's convicted, he's a liar, he's defrauded at a high level."
The president claimed Cohen lied throughout his testimony, with the exception of comments on Trump's possible collusion with Russia to manipulate the election, according to the Fox report. Trump claimed that Cohen said "no collusion."
In fact, Cohen testified that "Questions have been raised about whether I know of direct evidence that Mr. Trump or his campaign colluded with Russia. I do not. I want to be clear. But, I have my suspicions."