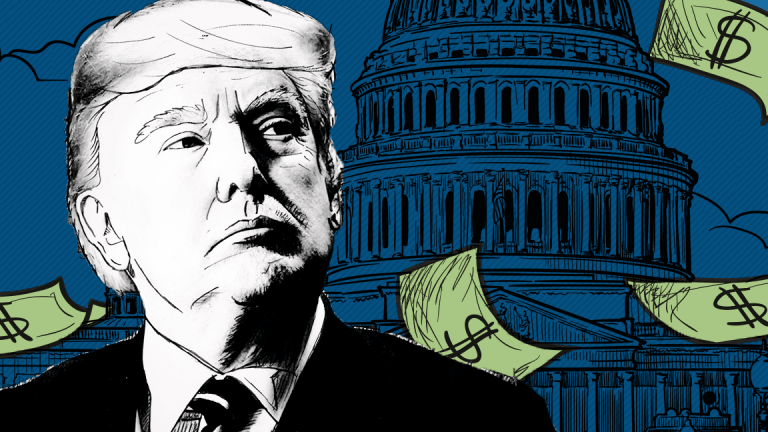 Trump to Sign Border Compromise That Will Avoid Government Shutdown - Report
The deadline for Congress to pass an agreement on border-security funding is Friday.
President Donald Trump is ready to sign the border security deal struck between Republicans and Democrats that will avoid another government shutdown, CNN reported.
The deadline for Congress to pass the bill and get it signed by Trump is Friday, Feb. 15. 
The agreement that was struck Monday night includes $1.375 billion for a border fence, a fraction of the $5.7 billion Trump asked for and short of the $1.6 billion the Senate approved last year. 
Trump said that he was "not happy" with the deal, which has been lambasted by right-wing pundits for being ineffectual, but the president took a hit during the last government shutdown, the longest in U.S. history at 35 days. 
Stocks jumped Tuesday following news that Congress had a deal in place, and were extending gains in premarket trading Wednesday.