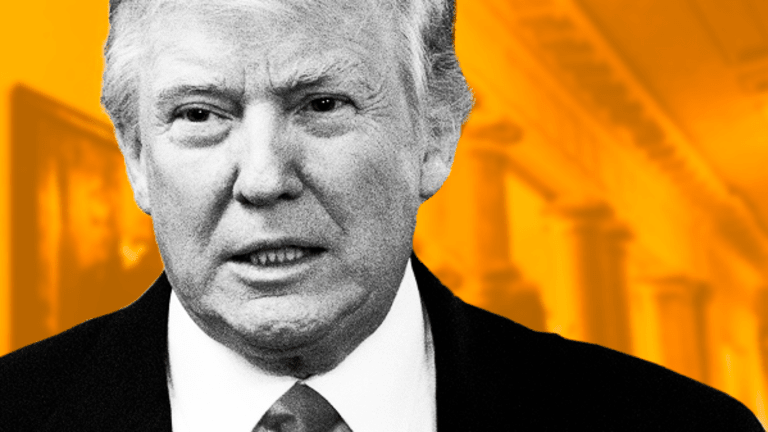 Trump Says U.S. Won't Allow Transgender People in Military
Many on Twitter are calling the president a bigot, saying he is dishonoring American military members.
President Donald Trump tweeted on Wednesday morning that the U.S. government will not "accept or allow" transgender people to serve in the military in any capacity.
"Our military must be focused on decisive and overwhelming victory and cannot be burdened with the tremendous medical costs and disruption that transgender in the military would entail," Trump tweeted.
The president said the decision came following consultation with his generals and military experts.
Twitter exploded in response with Trump supporters praising the decision, while everyone else condemned it. Many on Twitter called the president a bigot.
The organization Vets Against Trump called the president out, saying he is the greatest burden to the military.
"You are dishonoring people who, unlike you, actually donned the uniform to serve their nation," the organization tweeted.
More of What's Trending on TheStreet:
Apple Moving Closer to Selling an American Made $1,000 iPhone, Trump Hints
How Birchbox Took on Macy's, J.C. Penney and the $500 Billion Beauty Counter