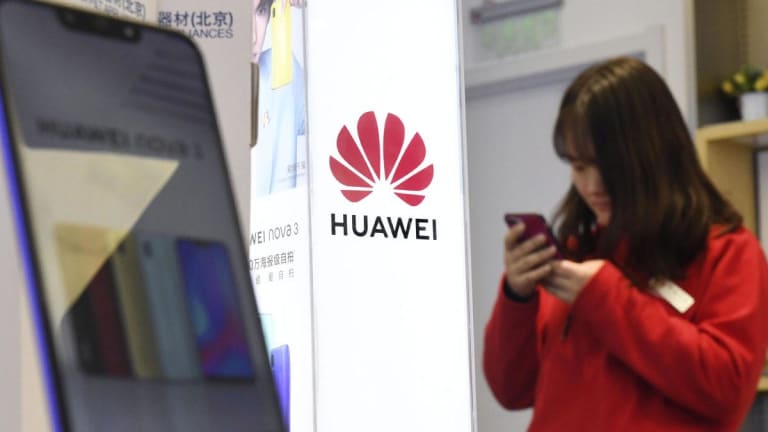 Trump Declares National Emergency Over Data Security
Executive order comes amid rising concerns over next generation 5G technology sales from China.
President Trump declared a national emergency Wednesday over "threats against information and communications technology and services in the United States," according to a White House statement.
The move is designed "to protect America from foreign adversaries who are actively and increasingly creating and exploiting vulnerabilities in information and communications technology infrastructure and services in the United States," according to the statement.
The move comes amid growing concerns over potential security issues in upcoming 5G technology rollouts, particularly with products manufactured by Chinese network equipment maker Huawei.
The move had been expected, but it comes amid heightened trade tensions between the U.S. and China as the two countries have escalated tariffs imposed on each other's goods in recent days.
The order "delegates authority to the Secretary of Commerce to prohibit transactions posing an unacceptable risk to the national security of the United States or the security and safety of United States persons."