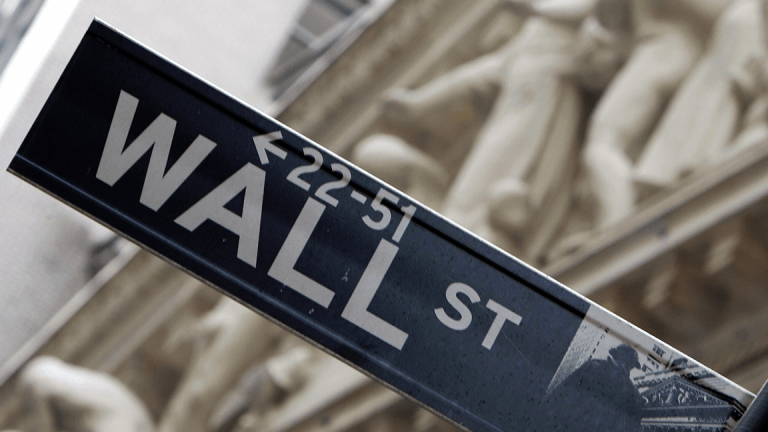 Third of Americans See Worsening Economy, Says Poll
More Americans predict a downturn in the economy next year than see an upturn, according to a poll by the Wall Street Journal and NBC News.
Despite a low jobless rate and wages that are edging up, more Americans believe the economy will go south next year than believe it will improve, according to a new poll by the Wall Street Journal and NBC News. 
Some 33% of Americans think the economy will get worse in 2019, according to the poll, while 28% bet it will get better. That's the highest rate of pessimism about the economy since 2013.
But the outlook was starkly different for those respondents who identify as Republican vs. Democrat, found the poll. Nearly half of Republicans saw an upturn next year while fewer than one in eight were concerned about a downturn. Democrats felt the opposite way, found the poll.
The Wall Street Journal and NBC News conducted the poll from Dec. 9 to 12, during a jittery market.
While Republicans were also mainly concerned about how the booming economy was helping them, found the poll, Democrats were more concerned with the high rate of mass shootings plaguing the nation.
Data back up both perspectives: While the unemployment rate is the lowest in decades at about 3.7% according to the Labor Department, the number of gun deaths is also the highest in years with nearly 40,000 recorded last year, according to data from the Centers for Disease Control and Prevention that was interpreted by the nonprofit group The Educational Fund to Stop Gun Violence. 
But the poll also gave warning signs for the president. A majority of respondents -- three in five --  said they didn't believe President Donald Trump has been honest about the probe into Russian meddling in the 2016 election. Most people also wanted to see special counsel Robert Mueller's investigation proceed. Still, Democrats were more likely to mistrust Trump while Republicans were more likely to take him at his word on the Mueller's probe.
A total of 900 American adults were polled, with a margin of error of plus or minus 3.27 percentage points, according to the Wall Street Journal.