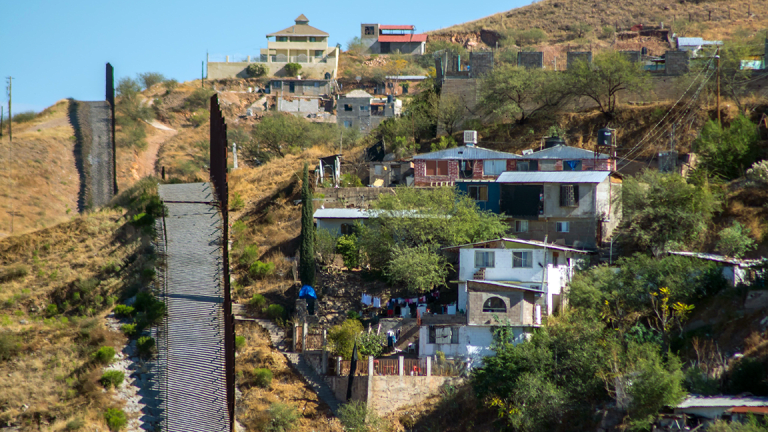 Supreme Court Rules Trump Can Spend Military Money on Border Barriers
Divided ruling finds opponents didn't have a cause of action to challenge administration move.
President Donald Trump tweeted late Friday that the Supreme Court had ruled in his favor in a case allowing the administration to spend military funds to re-construct portions of a border barrier with Mexico.
The Supreme Court ruled 5-4 that the groups opposing the move "have no cause of action to obtain review," according to the ruling. 
The dispute over border funding between Trump and Congress led to a government shutdown late last year.
The ruling allows the administration to begin spending $2.5 billion in Defense Department Trump sought to repurpose after declaring a national emergency last spring over border security. 
The money is contracted to reconstruct existing portions of fencing in Arizona, California and New Mexico, the Associated Press reported.