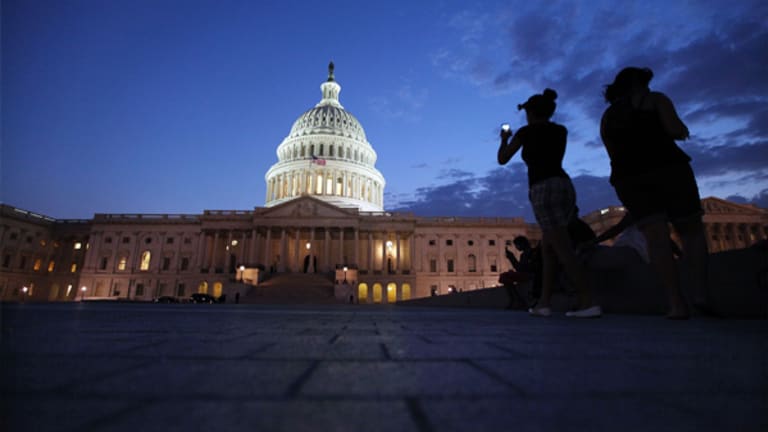 Super PACs Hide No More With New App
A new app is out that can help voters identify the sponsors of political advertisements.
NEW YORK (
) -- A new smartphone application determines who paid for political advertisements that are bombarding your television.
The
is a free app available on iPhone and Android that allows users to identify a political ad while it plays on television. Similar to the popular "Shazam" app, Ad Hawk matches the audio of the ad with its database of political commercials.
"This PAC breaking app identifies the sponsors of political ads and tells you who paid for them," an Ad Hawk video says. "Ad Hawk shines the light on the money pouring into our elections."
After the app identifies the commercial, it reveals the group that paid for the ad.
The app provides additional information about the identified political group: Its official capacity, the total money it has received, how much it has spent, total cash still on hand and how that money was spent in support or opposition of Republicans and Democrats.
The app is limited to smartphone users with Apple's and Google's mobile operating systems. Without a smartphone, the best places to locate political action committee and Super PAC expenditures on ads would be the Federal Election Commission
or
.
ProPublica's
is another worthy tool to follow Super PAC spending.
The developer of the app is The Sunlight Foundation, which calls itself non-partisan and non-profit.
-- Written by Joe Deaux in New York.
>Contact by
.