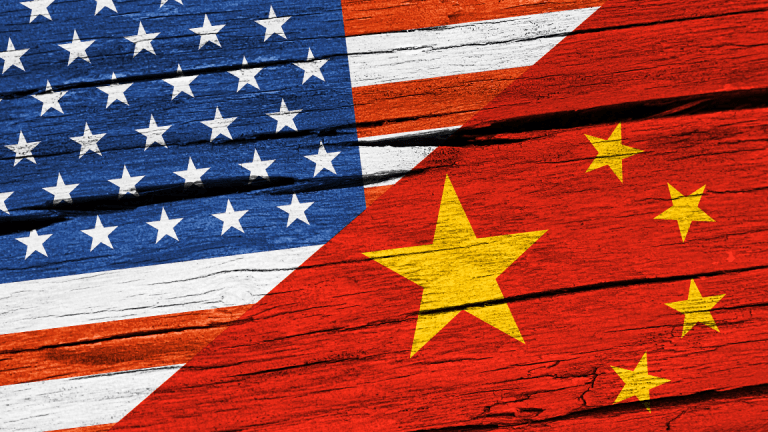 Stocks Sink in Asia on U.S. Move to Impose More China Tariffs
U.S. futures drop sharply after latest trade-war move by Trump.
Stocks fell in Asia overnight and U.S. stock futures pointed toward a sharply lower open Wednesday after the Trump administration released a list of $200 billion in Chinese imports being considered for tariffs in addition to those already imposed.
In Tokyo, the Nikkei 225 index fell 1.7%. In Hong Kong the Hang Seng Index dropped 2% in early trading. The Shanghai Composite Index fell 1.8%.
U.S. stock futures pointed to sharp opening declines Wednesday. The S&P 500 e-mini contract was off 29 points, while the Dow Jones mini contract lost 284 points.
Yields on U.S. 10-year treasury notes edged lower, while the dollar gained in risk-off trading against most currencies.
U.S. stocks posted their fourth straight day of gains Tuesday, with the S&P 500 closing up 0.4% at its highest level since Feb. 1.