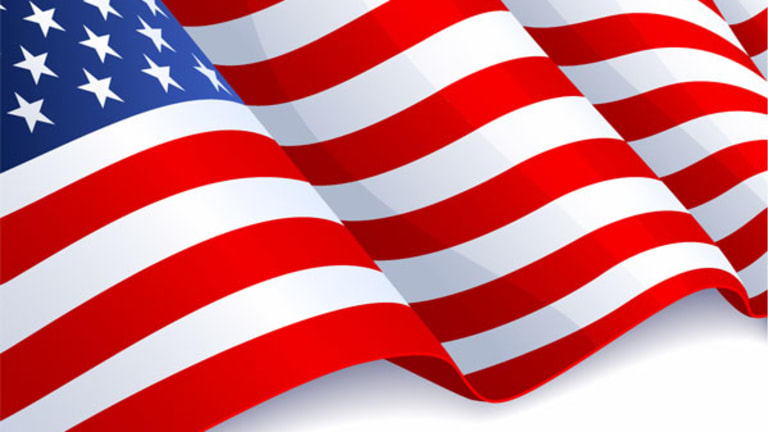 Senators Broker Deal to Help Carmakers
Report says key senators reached a bipartisan agreement on aid for Big Three.
A group of U.S. senators reached a bipartisan agreement on aiding U.S. automakers as Congress was running out of time this week to help the cash-starved companies, Bloomberg News reported, citing an aide to Senator Carl Levin, a Michigan Democrat.
Levin and colleagues Debbie Stabenow, a Michigan Democrat; George Voinovich, an Ohio Republican, and Kit Bond, a Missouri Republican, scheduled a 2:30 p.m. news conference in Washington.
Bloomberg News noted that Congressional leaders haven't said whether they support the plan, and both houses could run out of time to enact legislation with a lame-duck session due to wrap up tomorrow.
United Auto Workers President Ron Gettelfinger called on the Bush administration and Congress earlier today to aid domestic auto industry because "inaction is simply not an option."
Gettelfinger says without help, one or more of the Detroit Three automakers --
General Motors
(GM) - Get General Motors Company Report
,
Ford
(F) - Get Ford Motor Company Report
and Chrysler -- could collapse by the end of this year, and "the costs that would come from this are just too great."
This article was written by a staff member of TheStreet.com.