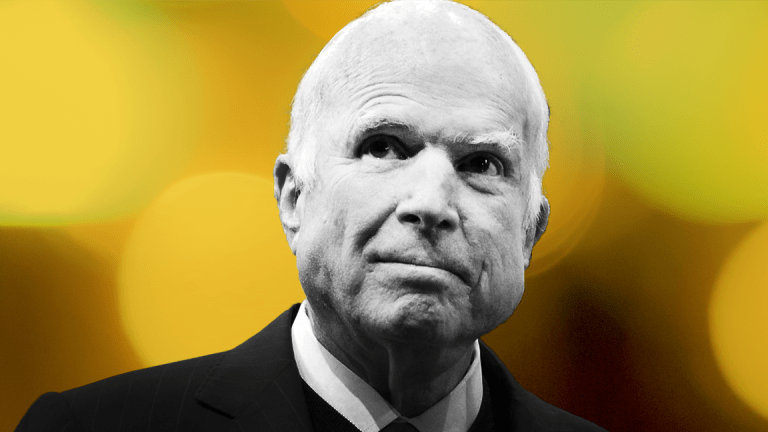 Senator and Former Presidential Candidate John McCain Dies At 81
Long-time senator and war hero John McCain died on Saturday at the age of 81 following a battle with brain cancer.
War hero. Long-time outspoken senator. Two-time presidential candidate. 
Those are just some of the things the nation lost on Saturday in John McCain. McCain died at the age of 81 on Saturday at 4:28 p.m., according to a statement from his family. The McCain family said Friday that McCain would stop treatment for his aggressive form of brain cancer. 
Twitter quickly erupted with messages of condolences.