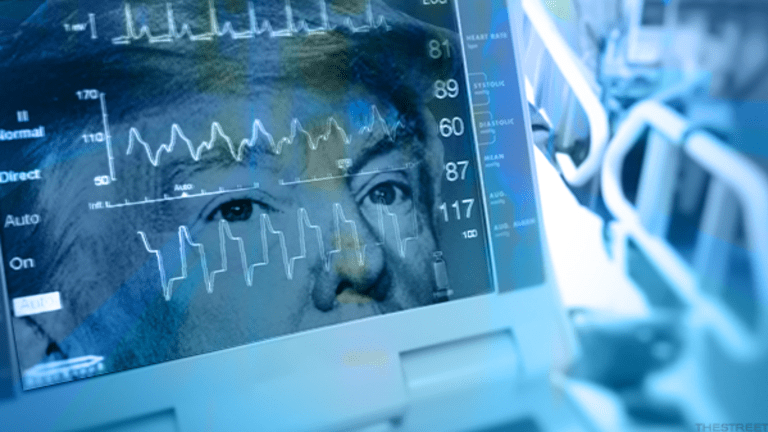 Senate Deals Setback to Repeal Obamacare
The proposal to repeal and replace the Affordable Care Act fell by a vote of 43 to 57, while the repeal only amendment was defeated 45-55.
The Senate rejected a bid to repeal much of the Affordable Care Act without a replacement by a vote of 45-55, with seven Republicans opposing the measure.
The defeat of the bill comes less than 24 hours after the Senate turned down a Republican proposal to partially repeal and replace what's known as Obamacare by a vote of 43 to 57. Nine GOP senators voted against the measure, including Sens. Susan Collins of Maine, Bob Corker of Tennessee, Tom Cotton of Arkansas, Lindsey Graham of South Carolina, Mike Lee of Utah, Jerry Moran of Kansas, Lisa Murkowski of Alaska and Rand Paul of Kentucky. No Democrats voted for it. 
Yesterday Vice President Mike Pence had to break a tie to bring Obamacare repeal legislation to a debate on the Senate floor.
Both the repeal bill and the repeal and replace bill are the first of what is expected to be a process in which numerous amendments are proposed to the healthcare law. Because yesterday's repeal and replace proposal had not been officially scored by the Congressional Budget Office, Republicans needed 60 votes to keep the amendment alive, which it did not receive.
With those proposals dead, Republicans are now planning on a "skinny repeal" that would end the law's individual and employer mandates and the tax on medical devices.
Trump, who celebrated the vote to start the debate on Tuesday, has said he is waiting with a pen ready to sign a bill.
-- This story was updated at 4:30 to reflect that the repeal-only proposal also failed.