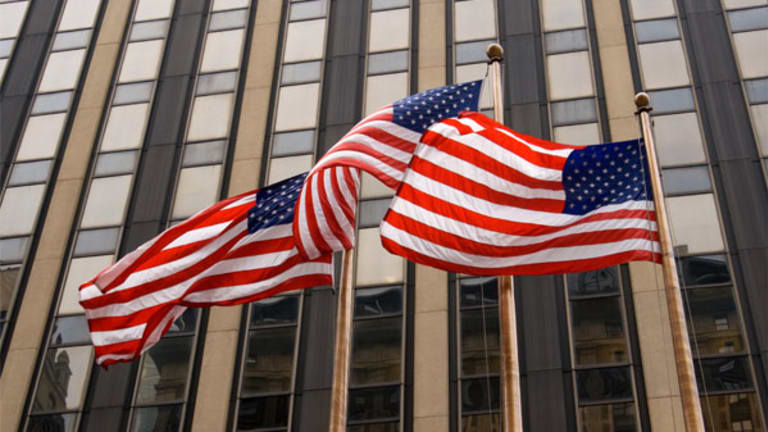 Senate Approves GOP-Led Tax Cut Bill on Party Lines
Senate approves GOP-led tax bill.
The Senate approved the Republican tax bill in the early hours of Saturday morning, advancing a plan to cut taxes on corporations and the wealthy that will be financed by borrowing about $1.5 trillion over the next 10 years.
The 51-49 vote on party lines sets the stage for negotiations with the House of Representatives, which has already approved a version of the plan, though it differs from the Senate plan in important respects. Both houses have to agree on the language of the bill before it can be sent to President Trump to sign into law.
Four previous Republican holdouts -- Senators Susan Collins of Maine, Jeff Flake of Arizona, Steve Daines of Montana and Ron Johnson of Wisconsin -- supported the bill. Republican Bob Corker of Tennessee declined to back the bill on concerns about how it would affect the nation's $20 trillion deficit.
More of What's Trending on TheStreet: