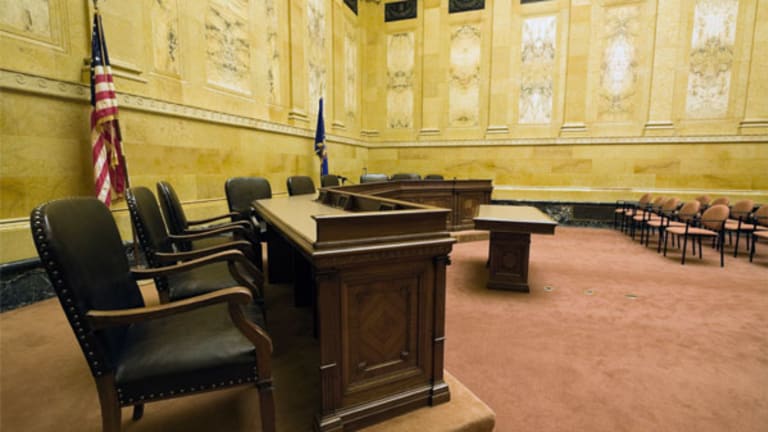 Santorum Camp 'Cautiously Optimistic' in Michigan
Rick Santorum has a chance of winning in Mitt Romney's home state.
NEW YORK (
) -- Ahead of Tuesday night's Michigan primary results, Rick Santorum's campaign is "cautiously optimistic" about their chances to win the race.
Two final state polls showed Santorum and Mitt Romney in a virtual tie as the Republican presidential hopefuls grabbed for Michigan's 30 delegates.
Santorum's campaign launched an unusual robocall -- automatic campaign phone calls to voters -- Monday that appealed for Democrats to vote Tuesday in favor of the former Pennsylvania senator.
When asked how the campaign felt on the eve of the election in Romney's home state, a Santorum aide said the outlook was "cautiously optimistic" but not "overly confident." The aide had made the same comment before
Santorum's Feb. 7 victories in Colorado, Minnesota and Missouri.
Romney early Tuesday attacked Santorum's tactic to appeal to Democratic voters as a "terrible dirty trick," according to his interview on "Fox and Friends."
The Santorum aide said that the move was to appeal to Reagan Democrats, who are voters who supported Ronald Reagan for his social conservatism and fiscal responsibility.
Democratic strategist Joe DiSano has said that he
targeted some 50,000 Democratic voters to "cause havoc for Romney" in Michigan.
"Democrats can get in there and cause havoc for Romney all the way to the Republican convention," DiSano told
CNN
. "If we can help set that fire in Michigan, we have a responsibility to do so."
But the Santorum aide argued that the campaign believes 99% of Democratic turnout will be among Reagan Democrats, while only 1% would come from voters who want to fuel disorder. The aide pointed to a 2008 example when Pennsylvania Republicans attempted a similar move to vote for Hillary Clinton in the 2008 Democratic primary to prolong the race, which the aide argued was largely ineffectual.
Arizona also votes Tuesday, but polls heavily favor the former Massachusetts governor who has a 15.5-percentage-point lead against Santorum, according to an average of polls collected by
RealClearPolitics.com
.
In Arizona, Gingrich and Paul come in third and fourth with a 17.8% and 10% average.
In Michigan, the average of surveys show Romney ahdead of Santorum 37.3% to 35.8%, while Paul and Gingrich sit at third and fourth at 13% and 10.3%, respectively.
-- Written by Joe Deaux in New York.
>Contact by
.
>Follow Joe Deaux on
. Subscribe on
.