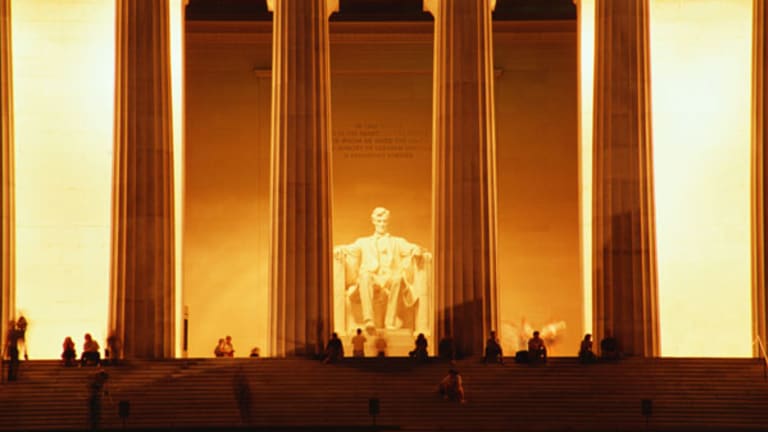 Romney Picks Paul Ryan as Running Mate
The Republican presidential candidate selects Rep. Paul Ryan of Wisconsin to be his running mate.
NEW YORK (
) -- Republican presidential candidate Mitt Romney Saturday introduced his running mate for the November election: Rep. Paul Ryan of Wisconsin.
As chairman of the House Budget Committee, Ryan has been a vocal proponent of conservative fiscal policy, advocating steep spending cuts in social programs and an overhaul of Social Security and Medicare.
His selection as the vice presidential candidate appears aimed at appealing to fiscal conservatives and Tea Party members.
Romney announced his decision Saturday morning in Norfolk, Va. after touring the battleship U.S.S. Wisconsin, according to
The New York Times
.
The two plan a four-day tour through four states likely to be hotly contested in the election, the
Times
added.
"Paul is a man of tremendous character," Mr. Romney said when announcing his pick, according to the
Times
. "I don't know of anyone who doesn't respect his character and judgment."
> > Bull or Bear? Vote in Our Poll
This article was written by a staff member of TheStreet.