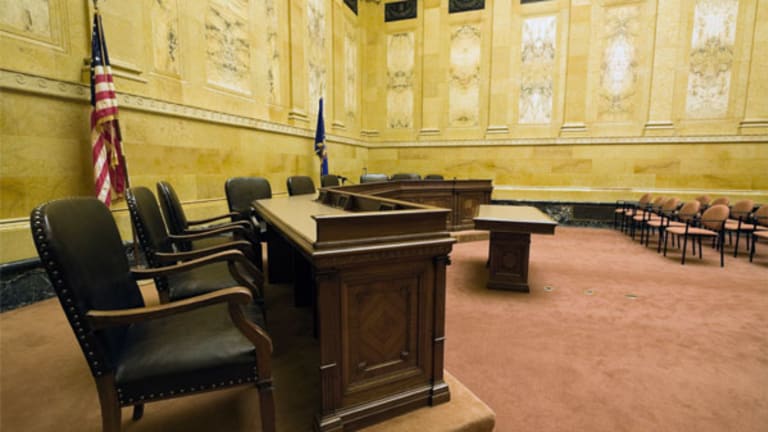 Rick Santorum Could Use Low Turnout in Michigan
Low voter turnout could bolster Rick Santorum's prospects in Michigan.
NEW YORK (
) -- Michigan's primary results could hinge heavily on voter turnout numbers, and low volume could bode well for Rick Santorum.
Mitt Romney probably suffered from low voter turnout in his three primary losses on Feb. 7, and rumblings in Michigan signal more lackluster participation in the GOP race there.
"The numbers are extremely low. Very horrifying," says Al Heilman, Kalamazoo County GOP chairman.
"The numbers are all over the map," says Dennis Pittman, Oakland County GOP executive director. "I think it's going to be average."
Low numbers typically signal a lack of zeal for the competing candidates, which leaves less people prone to drive to their local precinct and punch a ballot.
Candidates who tend to benefit in poorly attended elections are the ones who inject enough enthusiasm among their base of supporters.
"Enthusiasm, particularly in a low-turnout election, makes a big difference; that's what we see all the time in caucus states," says John Clark, chairman of Western Michigan University's political science department. "So who is it that gets off their couch to go to the caucus meeting? Well, it's the people that are the most concerned and the most upset and the most ideologically extreme."
Santorum has managed to stir excitement around his focus on social issues in a state devastated by the United States' economic downturn, while Romney -- who boasts the most accomplished private sector resume of the candidates and has the most detailed economic plans -- has failed to regain enough traction to surpass Santorum in the polls.
"The social conservatives are rabidly active, and they're very hard workers, more so than the people who just care about finances, I think," says Pittman.
"That's where turnout and differential turnout becomes so important, because if the polls tell us
the candidates are relatively even in terms of likely voters, well, what happens when we convert 'likely' voters into 'actual' voters?" says Clark.
The race in Michigan is tight, and by this low-turnout logic we might assume that Ron Paul, with his ardent base of supporters, has a shot at a strong showing too. Paul's prospect is unlikely (
though he packed a Michigan State University auditorim Monday), but Romney's prospects of a comfortable victory in Michigan seem unlikely in the final hours ahead of the state's results.
-- Written by Joe Deaux in New York.
>Contact by
.
>Follow Joe Deaux on
. Subscribe on
.