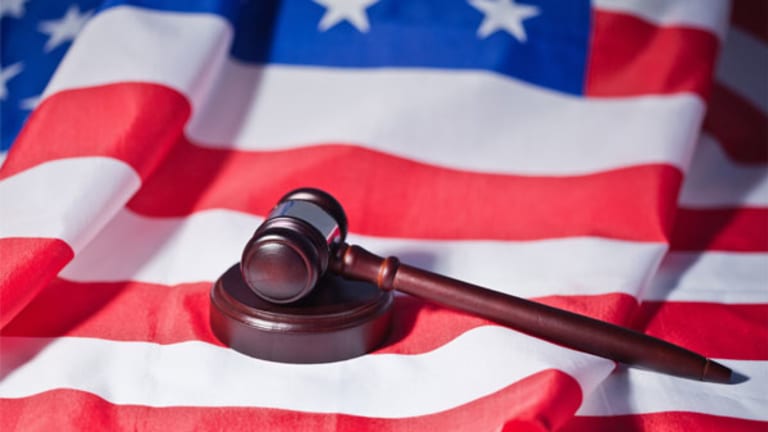 Republicans May Have Reached Agreement on Tax Bill Terms, Reports Say
GOP leaders may have reached agreement on the terms of a tax bill, though there are still details to be worked out, say reports.
Republicans in the House and Senate have agreed on the terms of a tax bill, setting the stage for a final vote next week on legislation that would cut taxes for corporations and the wealthy and give President Trump his first major victory in Congress, the Associated Press and other media reported, citing anonymous sources.
The plan's details still haven't been drafted nor has the cost effect on the nation's debt been calculated. Earlier tax proposals have been estimated to add $1 trillion to the nation's debt over the next 10 years.
Kevin Brady, the House Ways and Means chairman who's overseeing the House-Senate conference committee, said he couldn't confirm that a tentative deal had been reached as there is still work to do, Bloomberg reported.
Dave Reichert, a Republican from Washington on the Ways and Means Committee, also said there are details still to nail down, Bloomberg reported.
More of What's Trending on TheStreet: