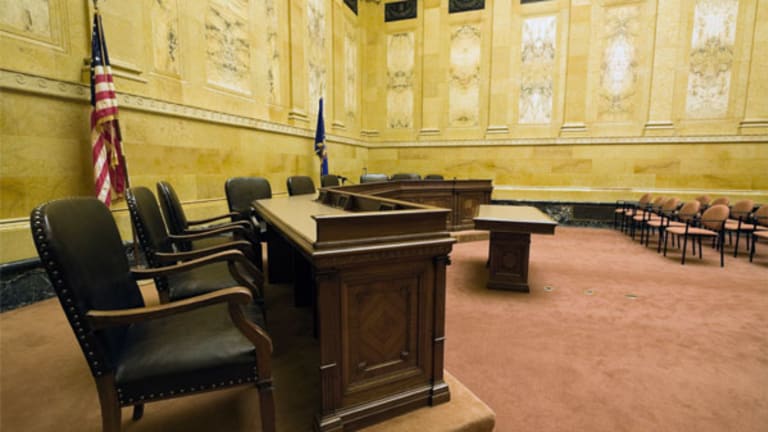 Republicans Cancel First Day of Convention
The Republican Party has the first day of its convention in Tampa, Fla. because of the approach of Tropical Storm Isaac.
NEW YORK (
) -- Republican officials have decided to cancel convention events on Monday because of the threat of Tropical Storm Isaac, which is headed toward Florida.
In a blog post on the party's Web site, Republican National Committee Chairman Reince Priebus said the convention would convene on Monday but immediately recess until Tuesday afternoon because of "severe" weather reports for the Tampa Bay area.
"Our first priority is ensuring the safety of delegates, alternates, guests, members of the media attending the Republican National Convention, and citizens of the Tampa Bay area," the post said.
The post noted that officials are predicting severe transportation difficulties because of sustained wind and rain.
At the Tampa convention, the party plans to nominate former Massachusetts Gov. Mitt Romney as its presidential candidate and Rep. Paul Ryan of Wisconsin as his running mate.
> > Bull or Bear? Vote in Our Poll
This article was written by a staff member of TheStreet.