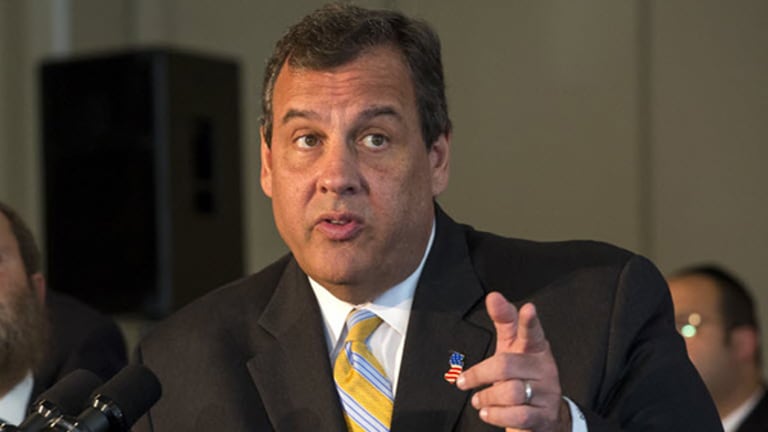 Republican Economics Debate Poll: Who Will Win #GOPDebate?
Will Donald Trump run away with tonight's CNBC debate on the economy or will frontrunner Ben Carson, Carly Fiorina, Marco Rubio or someone else step up?
The stakes are high for this third Republican primary debate.
Donald Trump, the surprise frontrunner for most of the early going, has faded somewhat, giving way to another surprise candidate, neophyte politician Ben Carson. Establishment choices Marco Rubio and Jeb Bush have been struggling, the latter more than the former, and the rest of the pack (Carly Fiorina, Chris Christie, Mike Huckabee, Rand Paul, John Kasich and Ted Cruz) seem to be fading somewhat into the background.
But a lot can happen at a debate. Newt Gingrich proved that in 2012 and every candidate who has graced a debate stage since knows they have a chance to vault themselves higher up in the polls with a well-timed jab or a strong moment that gets noticed and shared on social media.
Will we see a surprise at tonight's debate? Who will win? Who will be the nominee? You decide, below.
POLLS ARE NO LONGER AVAILABLE 
This article was written by a staff member of TheStreet.