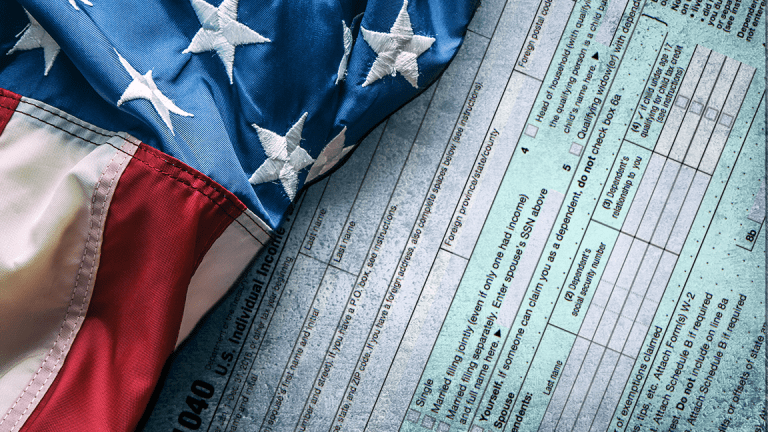 Rand Paul Raises Questions About His Tax Bill Vote With Tweet About Deficits
Rand Paul raises questions about his tax bill vote when he tweeted that he couldn't vote to add to the nation's $20 trillion debt.
Sen. Rand Paul, a Republican from Kentucky, raised questions about how he will vote on the Republican-backed tax plan by tweeting he "cannot in good conscience vote to add more to the already massive $20 trillion debt."
Paul, who voted to move tax legislation out of the Senate, said, "I promised Kentucky to vote against reckless, deficit spending and I will do just that."
It wasn't clear whether Paul's tweet referred to the tax bill that Congress is considering, which is estimated by the nonpartisan Joint Committee on Taxation to add more than $1 trillion to the national debt over the next 10 years, or to a spending bill that has to be passed by Dec. 22 to keep the government running.
A shutdown that would have started last week was averted after senators on Thursday, Dec. 7, voted to approve a two-week spending bill.
Another Republican senator, Bob Corker of Tennessee, voted against the tax bill over deficit concerns.
"The problem is spending," Paul later said in a statement. "We should obey our rules, stop the deficit spending, and shrink government.
More of What's Trending on TheStreet: