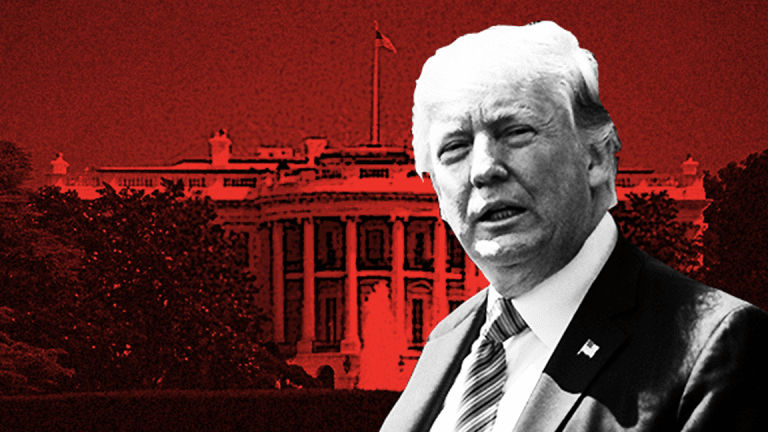 President's Lawyer Sues Buzzfeed Over Russian Dossier
Michael Cohen says it will be proven he had no involvement in 'Russian collusion conspiracy.'
Michael Cohen, President Donald Trump's personal attorney, sued Buzzfeed Inc. and political intelligence firm Fusion GPS Tuesday, in separate lawsuits, for defamation over allegations made in a dossier published by Buzzfeed and commissioned by Trump's political opponents.
Buzzfeed published the dossier about a year ago, citing unnamed sources. The document claims that Cohen and Trump had connections with Russian figures, and which Cohen says are "lie-filled" allegations surrounding presidential aides and Russian agents.
According to media reports, Cohen's suit against Buzzfeed names editor-in-chief Ben Smith, reporter Ken Bensinger and editors Miriam Elder and Mark Schoofs. Bloomberg News said Cohen provided the complaint and a confirmation email from the court system that he had filed the suit.
Bloomberg quoted Cohen as saying in an interview: "It will be proven that I had no involvement in this Russian collusion conspiracy. My name was included only because of my proximity to the president."
The suit against Fusion GPS and its co-founder Glenn Simpson was filed in federal court in the Southern District of New York, Bloomberg reported.
Bloomberg reported that Fusion's lawyer, Joshua Levy, told the news organization he had not seen the suit and that he had "not received a letter from counsel on anything."
The dossier was commissioned in 2016 by Fusion GPS, on behalf of the Clinton campaign and the Democratic National Committee, and was written by former British intelligence operative Christopher Steele.
The dossier has been reported to be based on raw intelligence on matters involving Trump, including financial deals with Russians and what are described as "salacious" claims about a trip Trump made to Moscow.
More of What's Trending on TheStreet: