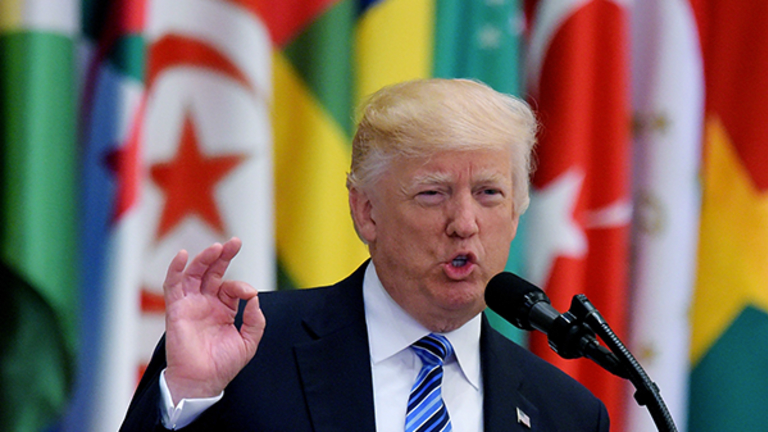 President Trump's Italian Trip Kicks Off With Meeting with Pope, Italian Leaders
The Italian leg marks the third stop on Trump's preliminary international trip as president.
U.S. President Donald Trump arrived in Italy Tuesday as he prepares for meetings with both Pope Francis and Italian government officials.
The Italian leg marks the third stop on the President's preliminary international trip since assuming office.
Trump is set to meet with Pope Francis tomorrow. The two have previously clashed regarding opinions toward migration and climate change.
After his meeting with the pope, Trump will hold talks with President Sergio Mattarella and Prime Minister Paolo Gentiloni.
The president will spend one day in Italy, fly to Brussels for discussions with EU chiefs on Wednesday, and will return to Italy for a G7 meeting on Thursday.
Officials from the six other major industrialized nations have voiced concerns with the Trump administration regarding his support for trade protectionism and anti-migrant rhetoric.
Stocks have rebounded following a sharp sell off last week. Jim Cramer believes the rebound is real and gives investors advice on how to play the market going forward.