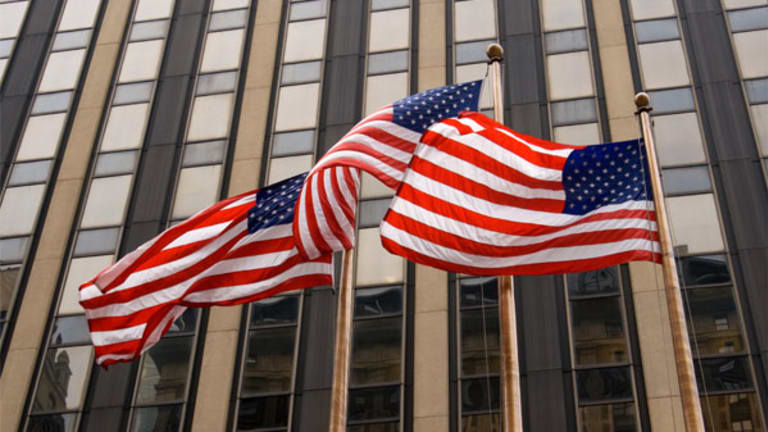 Trump Expected to Revoke Obama-Era Transgender Bathroom Directive
President Trump is said to be mulling revoking guidelines set by Obama that allow transgender persons to choose which bathroom they will use.
President Donald Trump is expected to rollback guidelines set up under the Obama administration that allow transgender public school students to use bathrooms and locker rooms that correspond with their gender identity, rather than their biological gender, the Associated Press reports.
Former President Obama issued the guide last May, and it required schools to allow the students to access their chosen bathroom regardless of their record or if others are uncomfortable.
The guidance carried no force of law. But Trump believes the matter should be decided by states individually, according to a government official who spoke with the AP on the condition of anonymity.