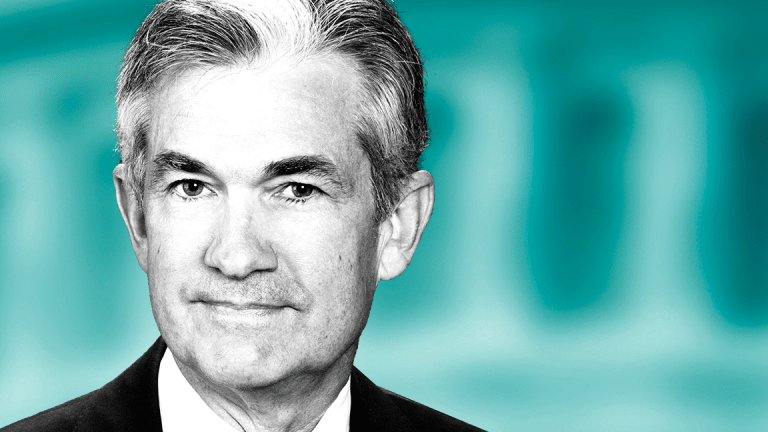 Jerome Powell Is Widely Predicted as Next Federal Reserve Chair
The market for predicting who will next lead the Federal Reserve Bank has been extremely volatile, PredictIt says.
The race for the Federal Reserve chair is coming to what could be a landslide finale.
According to data from political predictions market website PredictIt, Jerome Powell is leading the pack in the race to become the next chair of the U.S. central bank.
Early Monday, Oct. 30, Powell, who is currently a Fed governor, had about an 80% chance of being confirmed by the Senate as the Fed chairman on Feb. 4, 2018. His next closest competitor was Stanford economist John Taylor, who had about a 7% chance of winning the position.
PredictIt said the market for forecasting the next Fed chair has been "extremely" volatile. Though Powell has led since the beginning of October, there have been more than 54,500 trades on his prediction alone.
PredictIt also runs a market on who will become the next Fed vice vhair. According to data on Monday, that race is a little narrower, with former Fed governor Kevin Warsh and John Taylor in first and second places, respectively.
Powell is widely considered President Donald Trump's top pick for Fed chairman. If Powell succeeds current Chair Janet Yellen, he's expected to continue enacting low interest rate and balance sheet reduction for the central bank. Yellen's term will end in February, but she has the option of finishing out her 10-year term as a Fed governor even if Trump replaces her as the bank's chair.
The White House confirmed late last week that Trump will announce his pick for Fed chair sometime this week.
More of What's Trending on TheStreet: