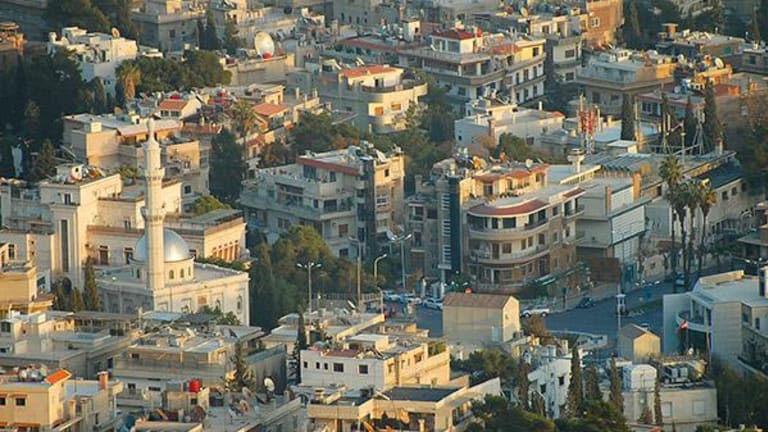 Pentagon Submits Draft of Plan to Defeat ISIS to White House
The White House has been presented with a preliminary plan for defeating ISIS.
A preliminary plan created by the Pentagon to defeat the Islamic State terrorist group has been delivered to the White House, and Defense Secretary Jim Mattis is going to brief senior officials on the plan later on Monday, Reuters reports.
The current plan is the framework for a broader effort that will look at ISIS across the world and not just in Syria and Iraq, and work to rapidly defeat the organization.