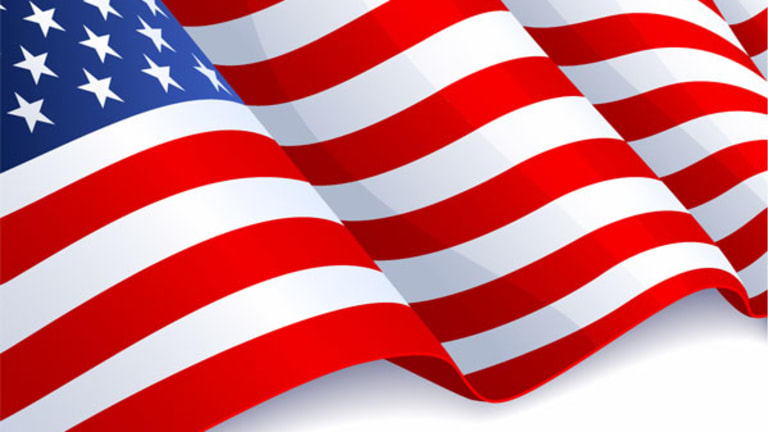 Opinion: Third Bloomberg Term Good for N.Y. Finances
A third term for Mayor Mike Bloomberg could be good news for municipal bond investors who might be looking for safe havens in a difficult market environment.
The New York City Council on Thursday passed a controversial bill, by a margin of 29-22, allowing for elected officials in New York City to extend term limits and to receive a third term. The council also voted not to send the matter before the voters in a public referendum, despite voters twice supporting the electoral limits in the 1990s.
The approval paves the way for billionaire Michael Bloomberg to seek a third term as mayor of the city. A third term for the mayor could be good news for municipal bond investors who might be looking for safe havens in a difficult market environment.
Bloomberg warned of the economic peril facing the future of New York in a press statement: "City Hall must now move forward with the important decisions that face us, particularly finding ways to soften the fallout from the economic downturn and balancing our budget as revenues decline."
Bloomberg's description of New York City's fiscal crisis is dire, but correct. The city has been bolstered over the last several years by the strength of the euro as European tourists took to shopping sprees in New York's retail stores and real estate market. That game has ended. The euro has taken a beating since hitting its high of 1.60 vs. the dollar in the spring. On Friday it was trading below 1.26. With fears of inflation receding, the dollar may continue to strengthen against the euro.
Of course, the worst news for the city would be Wall Street. The financial crisis has seen several major banks and brokerages implode, including
Bear Stearns
,
Merrill Lynch
(MER)
and
Lehman
. Some estimates suggest Wall Street could shed as many as 200,000 jobs, and performance bonuses for 2008 are likely to be stunningly bad.
Bloomberg has received high marks for handling the budget, which currently stands at about $59 billion -- the largest in the nation for any city. He faced his first crisis not long after first taking office and didn't hesitate to raise taxes to close a $3 billion fiscal shortfall. He has made efforts to pay down debt and create reserve funds for the city as mayor. He instituted three budget cuts in the last two years alone. Finally, he was responsible for raising New York City's credit rating to its highest level ever.
Bloomberg's record on finances has been good news for buyers of New York City bonds. With uncertain returns in the stock market, many have turned to Treasuries and other certain fixed-income investments. Investors aren't likely to see the kind of turmoil that hit New York during the 1970s.
Bloomberg has constantly been mentioned as a possible candidate in either the next president's cabinet -- often as Secretary of the Treasury. It seems he would prefer to continue as the steward of New York City despite its difficult times ahead.
However, Bloomberg's bid is not certain. Despite polls showing voters narrowly divided on his bid, legal challenges have already been announced. Opponents suggest he has denied voters both their civil rights and due rights, according to a recent article in
. His likely Democratic opponents, Rep. Anthony Weiner and City Comptroller William Thompson, have already assailed his maneuver around term limits, a move that places their bids to become mayor in jeopardy. Municipal elections are scheduled for November of 2009.
Whether you're a Democrat, Republican or Independent, certainly every New York City resident has some grudging respect for Bloomberg's ability to manage the city's finances. A third Bloomberg term would be good for the city and its finances.