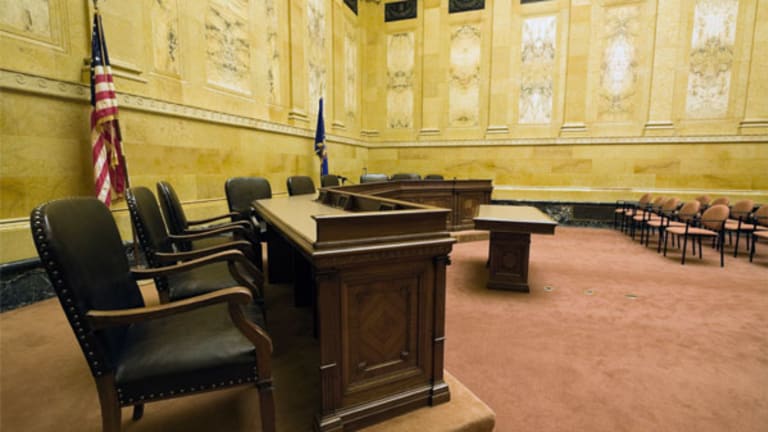 Occupy Wall Street Interrupts President Obama
The president smoothly handles the interruption during his speech at a high school in New Hampshire.
NEW YORK (
) -- Occupy Wall Street protesters interrupted President Barack Obama on Tuesday during a speech in Manchester, N.H. where the president was urging Congress to extend payroll tax cuts.
Obama had just begun his opening remarks to a crowd at a local high school, when a contingent of demonstrators called for a "mic check" -- a signature action of the movement that helps large groups of protesters hear the comments of one individual.
Protesters in the crowd then started to address the president, but other audience members immediately began to boo and chant. Obama smiled and waited for things to calm down.
"Oh, no, no, it's OK, it's OK, alright, OK, guys," Obama said as the audience overpowered the demonstrators and started to chant "O-bama! O-bama" in support of the president.
"I'm going to be talking about a whole range of things today and I appreciate you guys making your point," Obama said. "Let me go ahead and make mine, alright, and I'll listen to you, you listen to me, alright?"
"Families like yours, young people like the ones here today -- including the ones who were just chanting at me -- you're the reason I ran for office in the first place," Obama said, which elicited cheers from the crowd.
-- Written by Joe Deaux in New York.
>Contact me here:
.
>Follow me on Twitter:
.