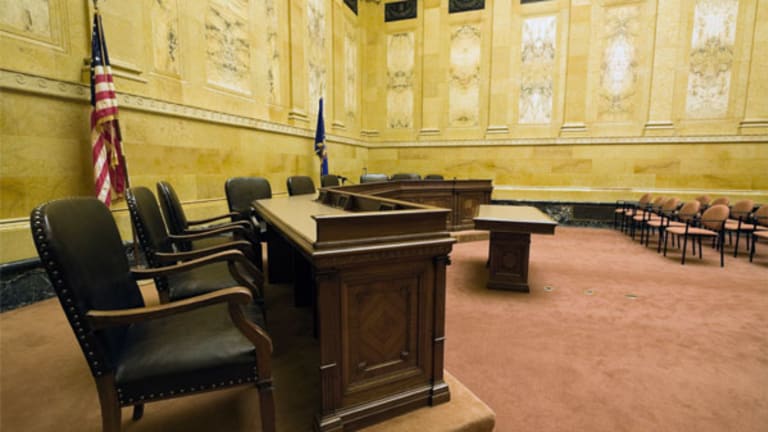 Obama Outspends Romney but PACs Level the Field
Barack Obama is outspending Mitt Romney by millions of dollars, but super PACs are equaling the playing field.
Barack Obama is outspending Mitt Romney by millions of dollars, but super PACs are equaling the playing field.
NEW YORK (
) -- President Barack Obama's re-election campaign has spent a gush of cash.
Through February, the incumbent has disbursed some $135.4 million on operations, which included $12.2 million spent solely during February, according to reports filed to the Federal Election Commission.
Nationwide campaign office expenditures in the past two months include $1.1 million on computer equipment, $435,000 on rent and utilities and $305,000 on telephones, according to
The Associated Press
.
Obama's camp has spent about $68.1 million more in operating expenditures than Mitt Romney's campaign, which has dished out about $67.3 million through the Republican primary.
Obama's ability to outspend Romney by more than what his Republican opponent has spent in the entire election season likely will be overshadowed in 2012 by super PACs.
Super PACs, which are independent committees that cannot coordinate directly with candidates, may raise unlimited amounts of funds from individual donors and spend the money in support of, or opposition to, any given political candidate.
Restore Our Future, the super PAC backing Romney, has spent about $40.1 million through March 28 as a huge chunk of that cash has been spent to oppose Republican candidates,
according to
ProPublica
's PAC Track. Priorities USA Action, the super PAC supporting Obama, has only spent $688,989.
Granted, Romney's campaign has been entrenched in a protracted contest for delegates in a political party that faces a daily existential predicament when determining whether or not to unconditionally endorse the former Massachusetts governor.
Every week that one of his GOP opponents has surged in primary polls, Romney's super PAC has had to launch negative attacks.
More stirring in the super PAC battle, though, is that Restore Our Future has heavily outraised Priorities USA Action. While Restore Our Future funds total some $43.2 million, Priorities USA Action donations sit at $6.5 million.
Barack Obama had openly opposed super PACs after the U.S. Supreme Court held in the Citizens United case that the government could not restrict political expenditures by corporations or unions. That changed in early February when Obama's campaign reversed its stance and embraced the practice.
Obama's campaign has outspent Romney's by far, but the super PACs could be the great spending equalizer in the 2012 election.
-- Written by Joe Deaux in New York.
>Contact by
.
>Follow Joe Deaux on
. Subscribe on
.