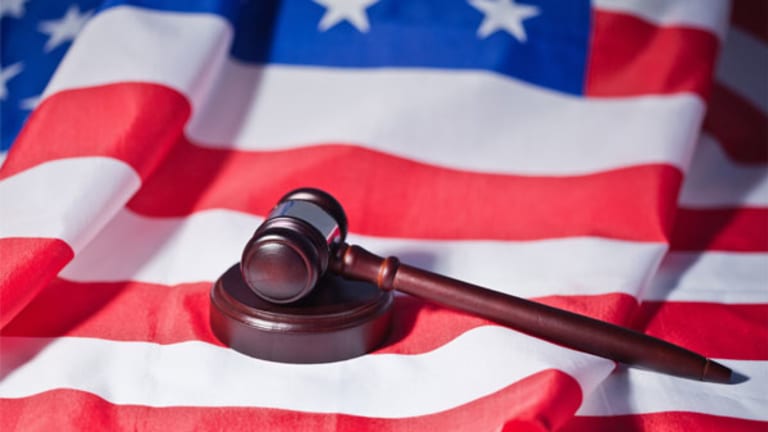 Obama Offers Chief of Staff Post to Emanuel
Obama aides say an appointment of a Treasury secretary will soon follow, according to a news report.
President-elect Barack Obama offered the White House chief of staff position to Rep. Rahm Emanuel of Illinois, the
Wall Street Journal
reports, and Obama aides said other critical economic appointments, especially that of
Treasury
secretary, will quickly follow.
The aides said Treasury chief contenders include Lawrence Summers, a Harvard University economist who served in the same position in the Clinton administration; New York Federal Reserve Bank President Timothy Geithner; former Federal Reserve Chairman Paul Volcker; and Robert Rubin, another former Clinton Treasury secretary and director and senior counselor of
Citigroup
, the
Journal
reports.
Volcker has been a close adviser to Obama on the financial crisis, but is reluctant to take the job of Treasury secretary, people close to the campaign say, the
Journal
reports. Obama advisers say the new president is likely to name a White House advisory board to oversee the remaking of the financial industry's regulatory structure, which Volcker could serve as chairman of instead.
The newspaper reports people close to Emanuel say he hasn't yet made a decision about the offer.
This article was written by a staff member of TheStreet.com.