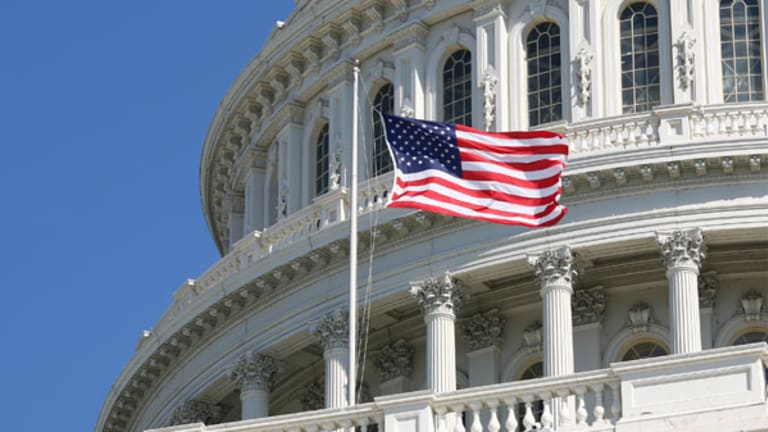 Obama Inadvertently Attacking Himself?
The latest Web video from the president's re-election campaign attacks Mitt Romney's record as governor of Massachusetts.
NEW YORK (
) -- Barack Obama's campaign may want to take a look in the mirror after its latest Web video targeting Republican presidential candidate Mitt Romney.
The video, which Obama's campaign released Thursday, casts Romney's record in Massachusetts as a list of broken promises.
"When Gov. Romney became governor of Massachusetts, many of the issues that our country faces were at our doorstep: high debt, the need for jobs the need to support a working middle class," Rob Dolan, former mayor of Melrose, Mass., says in the video.
But four of the video's main criticisms against Romney might also be thrown back at Obama.
First, the video states Massachusetts's job growth lagged at 47th during Romney's term as governor. But a glance at the numbers on the Bureau of Labor Statistics Web site
shows the unemployment rate has climbed to 8.1% in April from 7.8% when Obama entered office in January 2009.
Romney opponents also point out in the video that wages dropped during his governorship, but the Census Bureau's latest data shows that
mean household income dropped for nearly every income level in 2011 with only the fourth-fifth percentile group seeing a rise to $79,040, from $78,694.
The third big claim made against Romney in the video is that the then-governor raised taxes by increasing fees. Obama has also levied fees on manufacturers and importers of branded drugs, and a fee on health insurance providers is expected to take effect Jan. 1, 2013,
according to a
PolitiFact.com
article.
The
PoliticFact.com
article, which researched the validity of a Romney claim that the president has raised taxes 19 times, concluded 13 of those provisions "may be reasonably defined as taxes."
Finally, the video said Massachusetts accumulated the greatest debt buildup of any state during Romney's tenure. It shows a graph of state debt for every year from 2003 to 2006 without clarifying which debt Romney accrued and which debt resulted from the previous governor's administration.
An equal comparison of the United States debt,
according to the Treasury Department, in 2009, 2010 and 2011 shows that the national debt has increased to $15.71 trillion, up from $10.63 trillion the day Obama took office.
The choice to attack Romney's time at the top in Massachusetts seems like a fair move, especially after Obama's criticisms of his opponent's private equity past received mixed reactions. But the president's campaign may want to prepare for similar -- if not the same -- knocks against his own record as U.S. president the past four years.
-- Written by Joe Deaux in New York.
>Contact by
.