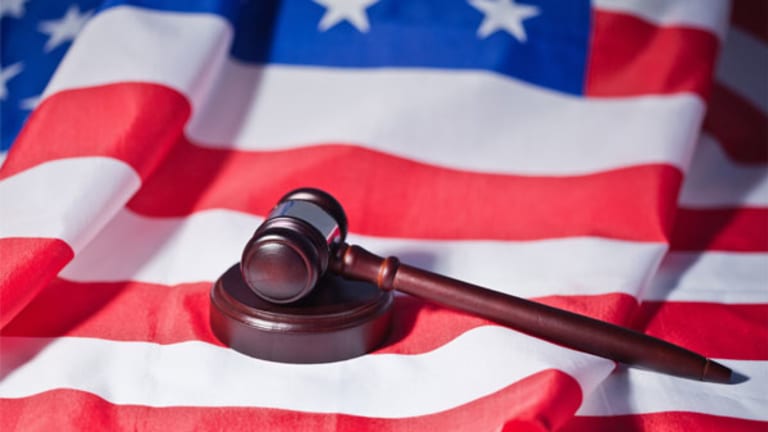 Obama Confident, but He'll Need Time
President-elect Obama said confidence is key to a recovery, but time will be more important.
Confidence -- you either have it or you don't. It can't be bought, borrowed or faked. And President-elect Barack Obama certainly has given the country an economic team worthy of his own strong sense of confidence in the eventual recovery of the economy.
That was apparent as I sat at my first (pre)presidential press conference, where the top players flanked the president-to-be, nodding as he acknowledged that the country's economic problems will get worse before things get better. "We need confidence in the markets," he said, "and we need to restore the confidence of middle-class families who have been falling behind."
While refusing to give out specific details of his plan to create jobs or the amount of money that would be needed to undertake that task, the president-elect said he was counting on the wisdom and ingenuity of his economic team as well as the resilience and spirit of the nation to work its way through the current problems. And, he left no doubt that he would bring the necessary financial resources to bear.
Well, if all it takes is smart people, plenty of money and lots of self-confidence, this should be an easy task. Unfortunately, and in spite of all our best wishes and respect for this new team, it can't be that easy.
The economy is like a giant snowball, rolling downhill, picking up speed and size as it falls farther. And all the money being thrown at the problem to date seems to have had little impact. According to a tally by
Bloomberg News
, the sum of all the government's pledges to help (including the latest pledge to back $306 billion of Citigroup debt) now totals roughly $7.75 trillion.
Of course, all that money may not be drawn down, but it is a staggering sum. It amounts to about 80% of the wealth that has been lost since the peak in the stock market. And, although the stock market rebounded earlier this week for its best two-day gain in more than 20 years, it was interesting to see gold rise $20 to $822 an ounce. Perhaps some people were wondering where all that new money would come from.
The new president promises real solutions to home foreclosures and job losses and business failures. Just about anything the new administration can come up with will be an improvement on the ad hoc activities of those currently at the helm. But in spite our best hopes, given all those jobs lost and homes foreclosed upon, our country will require one more item to deal with the problem.
It is the one ingredient that no one mentions, because it can't be adjusted to fit our plans. That ingredient is
time
. It will take time for the economy to work through this mess, no matter what amount of money and how much self-confidence we bring to the task. And that's The Savage Truth.
Terry Savage is an expert on personal finance and also appears as a commentator on national television on issues related to investing and the financial markets. Savage's personal finance column in the Chicago Sun-Times is nationally syndicated. She was the first woman trader on the Chicago Board Options Exchange and is a registered investment adviser for stocks and futures. Savage currently serves as a director of the Chicago Mercantile Exchange Corp.