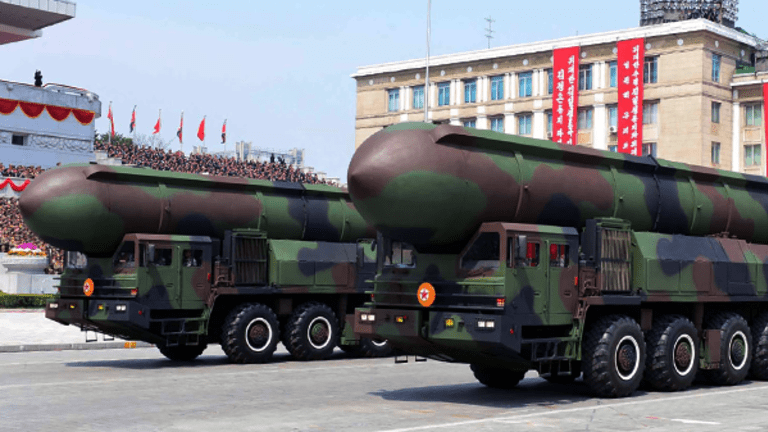 North Korea Has Fired a Missile Toward Japan, Unconfirmed Reports Say
North Korea may have fired a missile.
North Korea has fired a missile toward Japan, news sources including CNBC and Bloomberg said, citing NHK.
The missile flew over Japan, the news sources cited NHK as saying.
Story is developing.