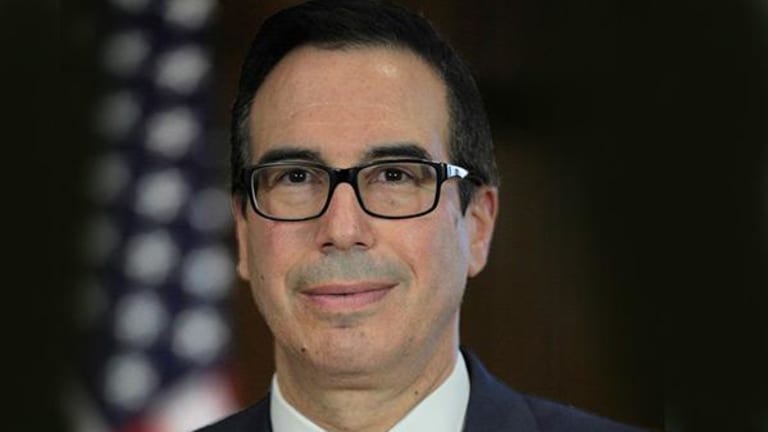 Mnuchin Sees 'Very Significant' Tax Reform by Summer
'We want to get this done by the August recess,' he said on CNBC this morning.
Secretary of the Treasury Steven Mnuchin said on CNBC this morning that he wants to see "very significant" tax reform passed before Congress' August recess.
"We've been working closely with the leadership in the House and the Senate and we're looking at a combined plan," Mnuchin said.
He added that the Trump administration is "primarily focused on a middle income tax cut and a simplification for business."