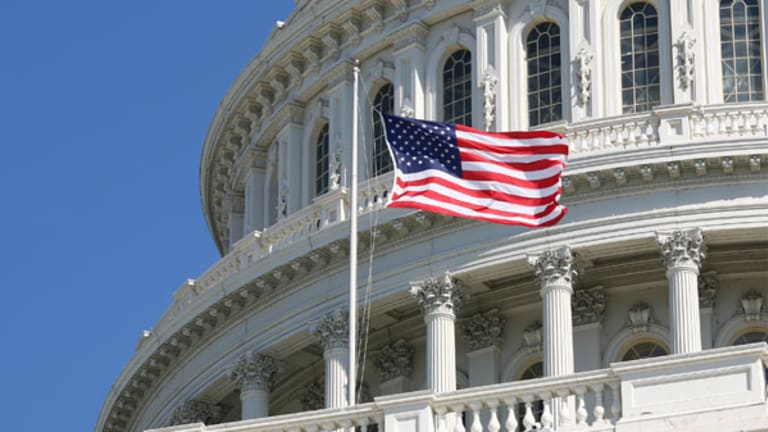 Mitt Romney Clinches Republican Presidential Nomination
Mitt Romney officially clinches the GOP nomination after New Jersey gives him its 50 delegates.
TAMPA, Fla. (
) - Former Massachusetts Gov. Mitt Romney officially secured the Republican nomination for president on Tuesday.
New Jersey's 50 delegates awarded to Romney officially put him over the top of the 1,144 threshold as 2,061 GOP delegates sealed the nominee status for the former governor.
After New Jersey's delegates clinched the nomination for Romney, the floor of more than 2,000 GOP delegates jumped to a standing applause as the remainder of the Tampa Bay Times Forum's crowd hollered in celebration of the moment.
Delegates from Wyoming concluded the nomination process and took the opportunity to note that while their state was going last in this instance, it's a leader in other areas, such as the coal industry. More affordable energy resources have gnawed a huge chunk from coal profits, which has threatened many jobs in the industry. Republicans have also made coal central to its political platform as they have claimed President Barack Obama's policies would eventually cripple the coal business.
Indeed, Wyoming holds the United States' largest reserves of powder basin coal, which provides substantial business for Class I railroads like
Union Pacific
(UNP)
and
Burlington Northern Santa Fe
-- a subsidiary of legendary investor Warren Buffett's
Berkshire Hathaway
(BRK.B)
.
The theme of Tuesday's convention activities is "We built it," which is a reference to President Barack Obama's "they didn't build that" gaffe. Republicans have used the
with middle class small business owners and blue collar workers.
-- Written by Joe Deaux in Tampa, Fla.
>Contact by
.