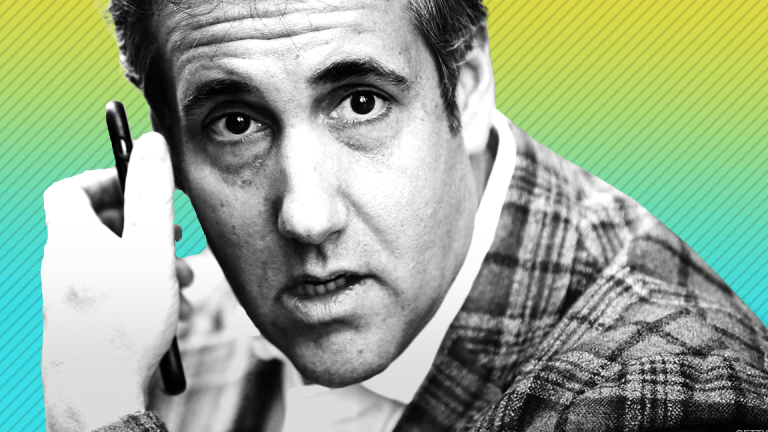 Michael Cohen Pleads Guilty to 8 Counts
Michael Cohen reaches plea deal with federal prosecutors.
And another one bites the dust. 
Michael Cohen, President Donald Trump's former personal attorney, pleaded guilty Tuesday, Aug. 21, to criminal charges brought by federal prosecutors. 
The deal comes after various news sources reported that Cohen was in discussion with prosecutors to discuss the details of the plea deal. 
Cohen surrendered himself to the FBI as he prepared to plead guilty at his hearing at 4 p.m.
As of 4:50 p.m., Cohen had pleaded guilty to eight counts, all felonies. According to court documents gathered by The Washington Post, Cohen pleaded guilty to two campaign finance violations, five counts of tax evasion and one count of making a false statement to a bank.
Cohen has admitted that the violations of campaign finance laws were due to the Stormy Daniels payments that were made at Trump's direction.