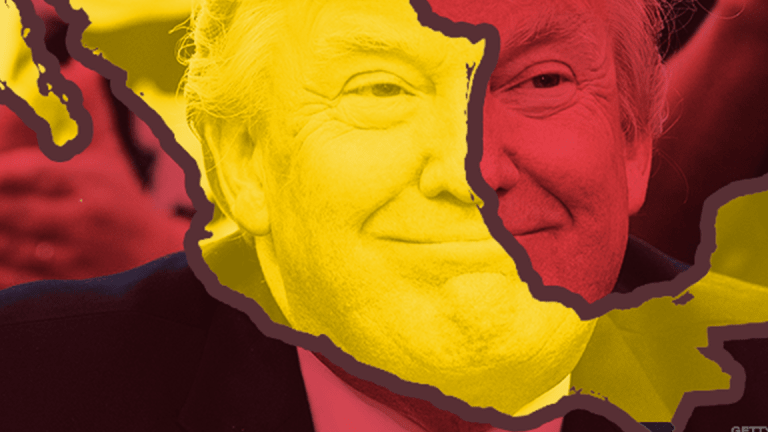 Mexico and United States Could Reach NAFTA Deal Soon
U.S. and Mexican officials are meeting in Washington amid President Trump's threat to quit the North American Free Trade Agreement.
Mexican Economy Minister Ildefonso Guajardo was meeting with U.S. officials in Washington on Thursday to further renegotiation of the North American Free Trade Agreement between the United States, Mexico and Canada.
Reuters quoted Guajardo as saying as he headed into talks that "the idea is to do our best to finish this agreement as soon as possible."
The two countries have been going back and forth because President Donald Trump has threatened to withdraw from the 24-year-old trade pact unless it's reworked. Canada has stepped out of the negotiations, reportedly until Mexico and the United States agree on new auto-trade rules.
On Wednesday, Reuters quoted Guajardo as saying that a deal could come in a matter of "hours." But his statements Thursday suggested that the two countries weren't as close to an accord as previously thought. "It's better to have a good agreement than a fast [one],"  Guajardo told the news service Thursday.