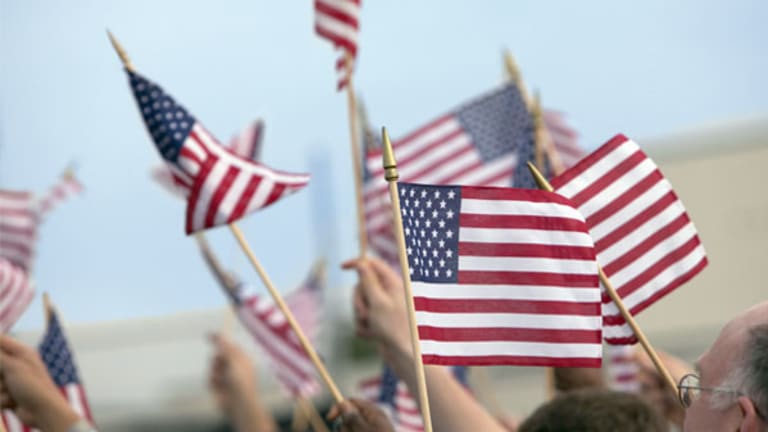 Maria Bartiromo's Best Moment Ever on CNBC
The stock-market reporter puts a U.S. senator in his place over the 'fiscal-cliff' stalemate.
NEW YORK (
) -- I usually don't post a video of somebody else's work with very little explanation.
But, from time to time, you just have to give credit where credit's absolutely, positively due. Because if this thing hasn't gone viral yet, it damn well should.
Yesterday on
CNBC
, host Maria Bartiromo schooled a United States senator. I won't even mention his name. After what happened to him, he's not worthy, and he probably would prefer I just leave him out of this whole thing. He would prefer you don't even watch the video.
When my wife saw this, she took exception to how Maria handled the senator. We went back and forth a bit. I hammered home the point: It's about time a journalist took off the gloves, really blurred the lines and said -- directly to one of the sources -- what the American people are thinking and saying about not only the fiscal cliff, but overall incompetence in Washington.
Way to freakin' go, Maria! I'm proud to work in the same world as you this morning.
-- Written by Rocco Pendola in Santa Monica, Calif.
Rocco Pendola is
TheStreet's
Director of Social Media. Pendola's daily contributions to
TheStreet
frequently appear on
CNBC
and at various top online properties, such as
Forbes
.