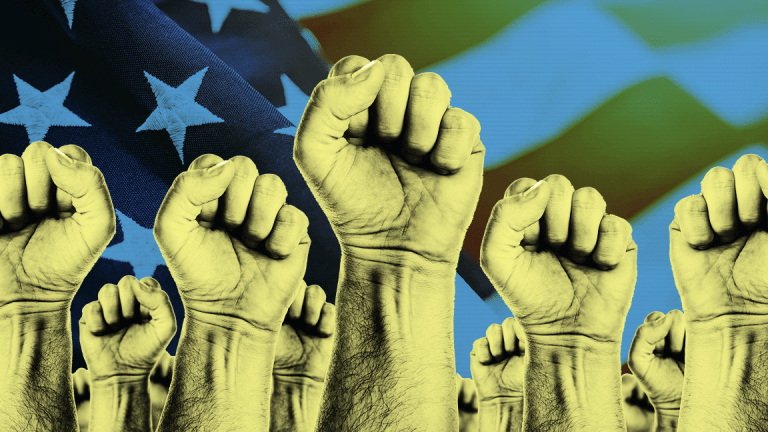 Kickstarter Employees Seek Crowdfunding Company's Recognition of Union
The union said the company declined a previous request for voluntary recognition.
Employees of the crowdfunding company Kickstarter approached management to gain recognition of their union affiliation, the Office and Professional Employees International Union said.
The employees affiliated with Opeiu Local 153 after what the union termed months of "union-busting and intimidation techniques."
The union said that in May management declined to voluntarily recognize the union, preempting the staffers' official request for recognition.
And the union accused Kickstarter of firing two employees who served on the organizing committee. 
"Forming a union will provide workers and management with a framework for a more collaborative and accountable relationship and will be consistent with the values our backers and creators expect from the management of Kickstarter," the union said in a statement. 
Kickstarter, Brooklyn, N.Y., didn't immediately return a request for comment.
The company, founded April 2009, says on its website that its service "helps artists, musicians, filmmakers, designers, and other creators find the resources and support they need to make their ideas a reality."