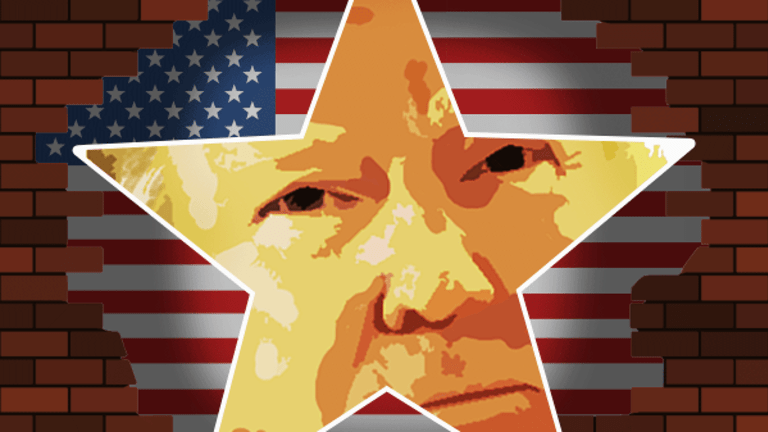 Conway Talks Trump's Ambitious Job Creation Policies
Trump adviser Kellyanne Conway just dropped one big target.
President-elect Donald Trump has made it known that he has intentions to transform and re-ignite the U.S. economy. Whether it be through a loosening of regulations, tax cuts, or even imposing border taxes the President-elect has remained steadfast on his ultimate goal to "make America great again."
But, now that most Americans know the rhetoric, they are pushing for discourse to manifest itself in the form of policy implementation. Trump adviser Kellyanne Conway discussed what that implementation may look like on BloombergTV's "Bloomberg Markets" on Thursday.
"His job creation plan includes a number of things. First of all, it's just rolling back some of these corrosive regulations," Conway said. "We hear from business owners and aspiring business owners daily, that it is the regulatory framework that is suffocating them."
Furthermore, she spoke about the President-elect's "ambitious and doable" tax relief plan. "He will create 25 million jobs over ten years and he will reduce taxes across the board. Middle class tax relief, and those who don't pay taxes will have relief as well," she explained.
"This is something that we just haven't had over the last eight years," she said. "We have been pretty hostile as a nation to energy investment. It is time we have presidential leadership that will help develop it in a responsible and profitable way for all of us so that we have less dependence on foreign sources of oil."
This article was originally published on Jan. 13