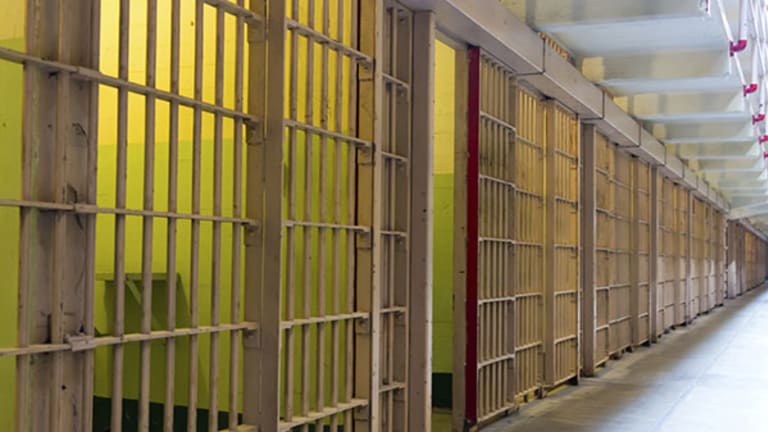 Justice Department Rescinds Obama Memo on Private Prisons
A memo meant to phase out the use private prisons sent out during the Obama-era has been rescinded.
Attorney General Jeff Sessions has rescinded an Obama-era memo that was meant to phase out the use of private prisons.
"The [Obama] memorandum changed long-standing policy and practice, and impaired the Bureau's ability to meet the future needs of the federal correctional system. Therefore I direct the Bureau to return to its previous approach," the Thursday memo stated.