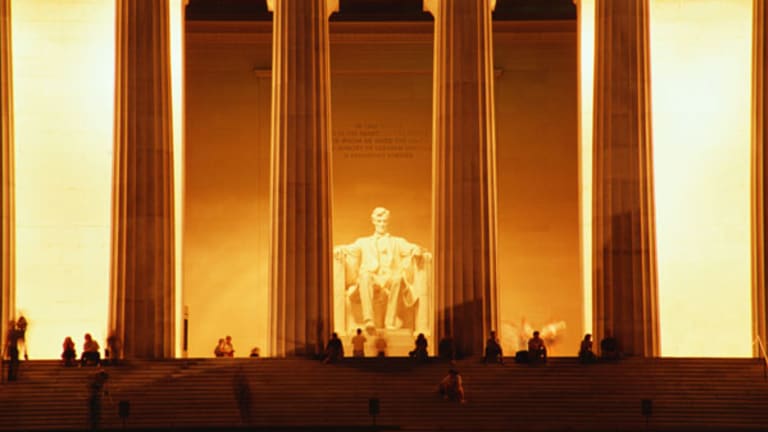 House Unveils Health Care Bill
Congress inches closer to the goal of overhauling the health care industry, as Democrats in the House lay out their reform bill.
WASHINGTON (
) -- Congress inched closer Thursday to its goal of overhauling the health care industry, as Democrats in the House laid out their reform bill.
House Speaker Nancy Pelosi unveiled the House's long-awaited 1,990-page piece of legislation, which combines earlier health care reform measures passed by three separate House committees.
At the center of the bill, as well as the ongoing debate, is a government-run insurance exchange, where a so-called government "public option" for health insurance would compete alongside private insurers for policyholder customers. Officials who support the public option believe it will make the long-held vision of universal health insurance a reality, extending coverage to as much as 96% of Americans.
At a cost of just under $900 billion over 10 years, the plan would include subsidies for the poor and incentives that would make it feasible for small businesses to cover their employees.
Earlier this week, Senate Democrats unveiled legislation that differs from the House version in one significant way: the Senate's plan puts the public option at the discretion of the states.
On Thursday, Republicans responded predictably to the House plan. Georgia Republican Tom Price issued a statement that called the public-option bill a "government takeover that will limit choice, competition and innovation in health care while increasing costs and decreasing quality."
Republicans are expected to vote against the bill en masse, while the 256 seats controlled by Democrats would appear to be enough to withstand more than 30 defectors on the vote.
On a day of surging stock prices buoyed by a better-than-expected GDP growth figure, shares of health insurance companies were largely in the green. In afternoon trading, shares of
Wellpoint
(WLP)
,
subject of some interest today
, rose 3%;
Aetna
(AET)
shot higher by 7%;
UnitedHealth
(UNH) - Get UnitedHealth Group Incorporated Report
gained about 2.5%; and
Humana
(HUM) - Get Humana Inc. Report
advanced by 6.2%.
This article was written by a staff member of TheStreet.com. The AP contributed to this report.