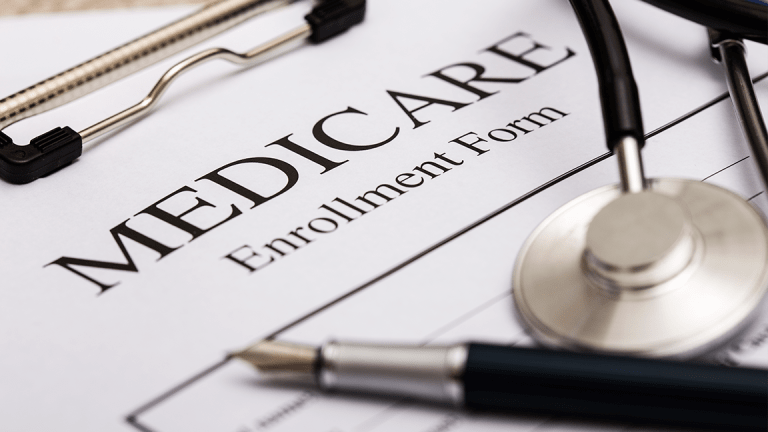 Healthcare Enrollments Remain Steady in 2018
State-run exchanges are still robust while the federal exchanges are predictably lagging.
Year two of the Trump presidency hasn't hurt Obamacare enrollment as much as some might have expected.
The final signup figures for the 2018 health insurance exchange open enrollment period showed only a slight dip in enrollments, according to the Centers for Medicare &
Medicaid Services.
Overall enrollments were 11.8 million, a 3.3% decline from the 12.2 million people who enrolled in 2017. Obamacare's peak enrollment was 12.7 million in 2016. 
The majority of the decline was at the federal exchange level, which experienced a 5% decline to 8.7 million from 9.2 million, while the state-run exchange enrollments remained flat. 
Overall 2018 saw 3.2 million new signups, or 27% of total enrollees. Women made up the majority of enrollees, accounting for 54% of the total. 
Seven percent of enrollees were Asians and 7% were African-Americans, while whites made up about half of the enrollees. 
Enrollment did fall for people under age 35, the most important part of the market because young, healthy people subsidize older enrollees who might need more care. 
Even though premiums rose by 30%, subsidies for people with an annual income under $48,000 helped soften that financial blow. More than 80% of the people enrolled in the exchanges are subsidized.
Healthcare in 2018 is sure to be a hot-button issue going into mid-term election season.