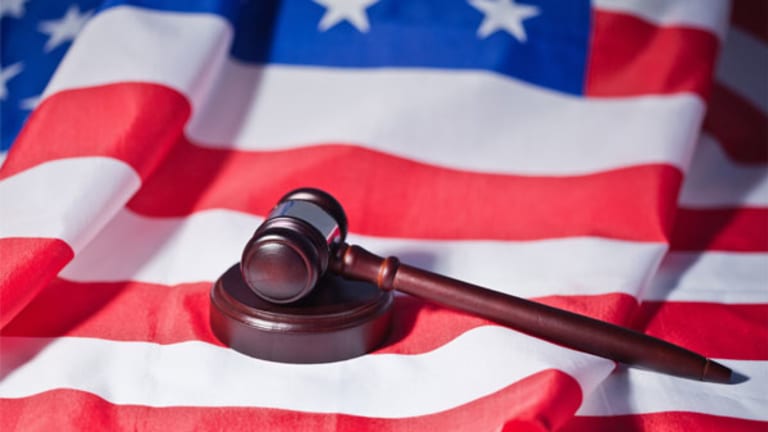 Greek Rescue Taking Shape: Report
A plan under which Germany and France would purchase Greek debt is beginning to be worked out, <I>The Wall Street Journal</I> reports.
A plan by France and Germany to bail out Greece is beginning to "take shape," according to
The Wall Street Journal
, which cited Greek officials and other anonymous sources familiar with the matter.
Under the reported plan, Greece would receive as much as 30 billion euros in aid. Athens would sell its debt to French and German entities, which would likely be state-owned banks, and bond investors, the
Journal
reported, citing Greek government and banking officials.
Nevertheless, the timing and terms of such a rescue remain murky, the newspaper said. Greek officials hoped to work out a deal by Friday, when Greek Prime Minister George Papandreou plans to meet with German Chancellor Angela Merkel, the
Journal
reported. But a senior German official said a bailout wasn't imminent, the newspaper added.
EU nations have expressed reluctance to rescue Greece from its debt problems and have pressed Athens to take even stricter steps to reduce its debt.
The European Union's Monetary Affairs Commissioner Olli Rehn plans to meet in Athens Monday with Greek officials to discuss how the nation is addressing its debt crisis.
Following Monday's meeting with Rehn, Greek officials are likely to announce another 4 billion euros worth of spending cuts and tax increases, the
Journal
reported, citing people familiar with the matter.
This article was written by a staff member of TheStreet.com.